25 Mar

How to merge two PSD files in Photoshop

For some weeks I have been working with high resolution files with lots of layers and from time to time I need to reuse and move groups of layers from different PSD files. I used to drag the layers manually from one PSD file to another one which is a pain if you want to keep the elements exactly in the same position into the canvas.

But there is an easier way to move lots of layers from file A to file B:

Alternatively you can use this path:
Open file A and file B
In canvas A select the layers (or groups) that you want to move to file B
Go to top menu Layer> Duplicate Layers
Choose document B as destiny… and done!
I'm a Photoshop user since its 6th version and I just discovered this command… what a tool!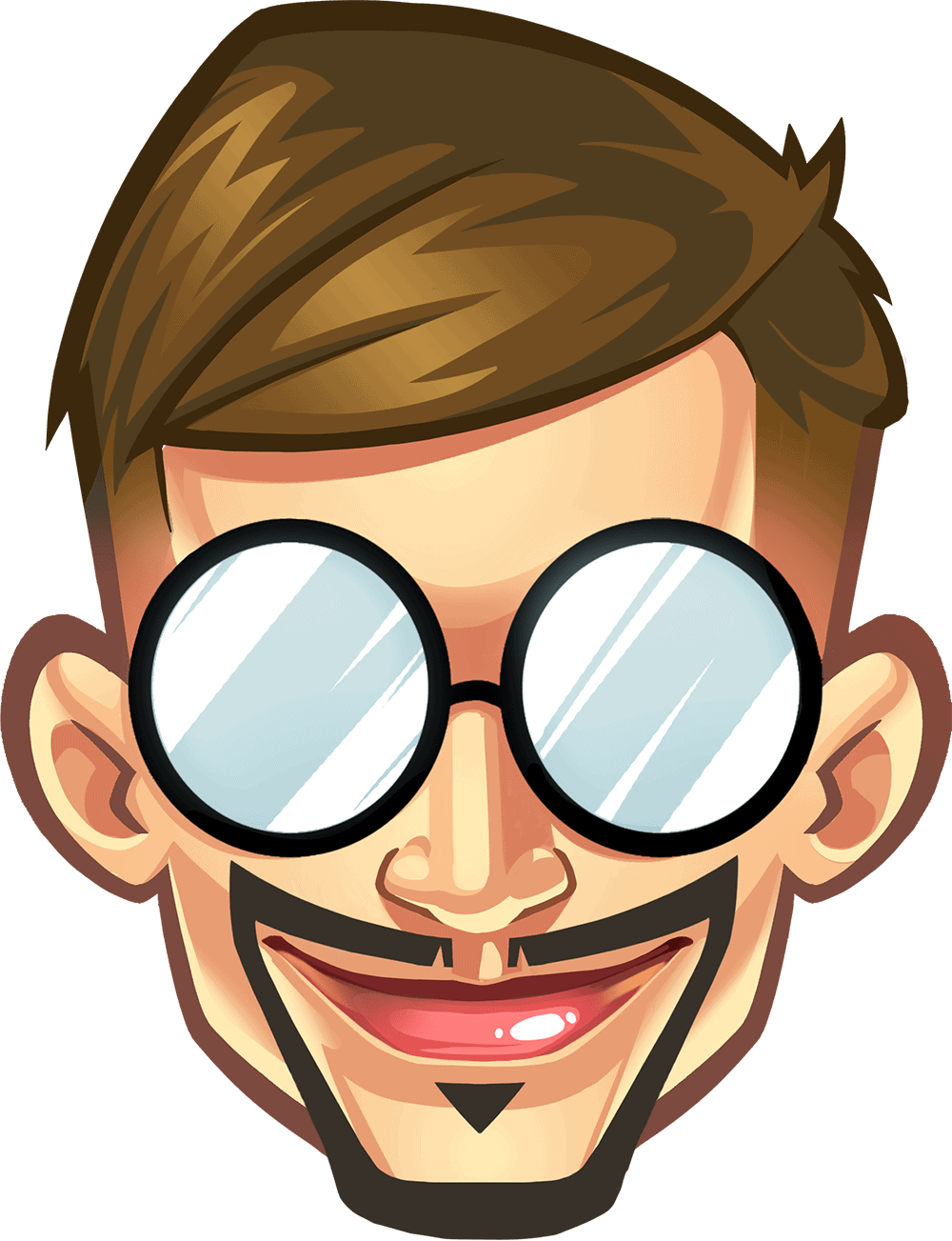 Do you want to be a Professional Illustrator?
I have created 2 masterclasses with voice over videotutorials where I explain all tips and tricks about mascot design creation in Photoshop, quick and easy.