Learning digital painting in Photoshop
6$ – 10$
This is probably the most detailed Photoshop videotutorial in the web to learn how to create professional digital coloring in Photoshop.
This Photoshop digital painting course is aimed for beginners to intermediate users. You will learn how to paint a mascot illustration the SOSFactory way. Learning how to paint skin tones and different textures like wood, metal or hair is easy if you know the basics. Learn how to create clean and crisp shading with the help of a drawing tablet.
In this course you will learn:
How to extract the lineart from a background.
How to create a flat color template.
How to paint simple areas.
How to use the history brush.
Painting very complex areas.
How to paint hair: learn layer blending modes
How to paint wood: learn brush blending modes
How to paint metallic textures.
You can see a preview of the Photoshop drawing course for beginners I have created.
In this Photoshop course we will add color to the illustration lineart created in the first course. But no worries, you can also start here as I include the lineart to color.
WHAT YOU WILL LEARN
Once you finish the Photoshop painting course you should be able to create an high quality rendering like this: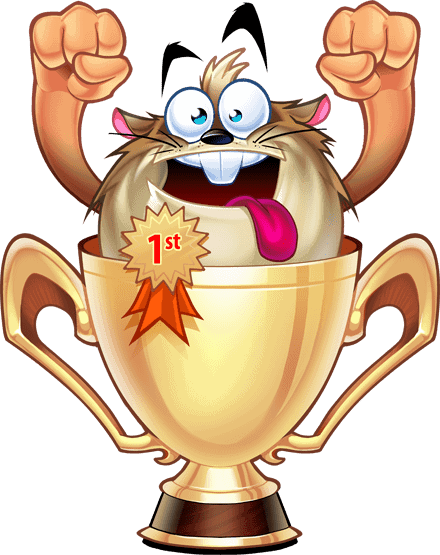 Photoshop Based
For any version of Adobe Photoshop

All User Levels
From beginners to advanced Photoshop level.

PSD Files included
All files are included into each download.

Real time videos
Around 40 minutes real time video.

For Tablet or Mouse
Though a drawing tablet is advisable.

Art Foundations
Focused on art concepts, no software.

Voice Over Tutorials
Videos with narration in 2 languages

Full Support
I'm available to solver your doubts.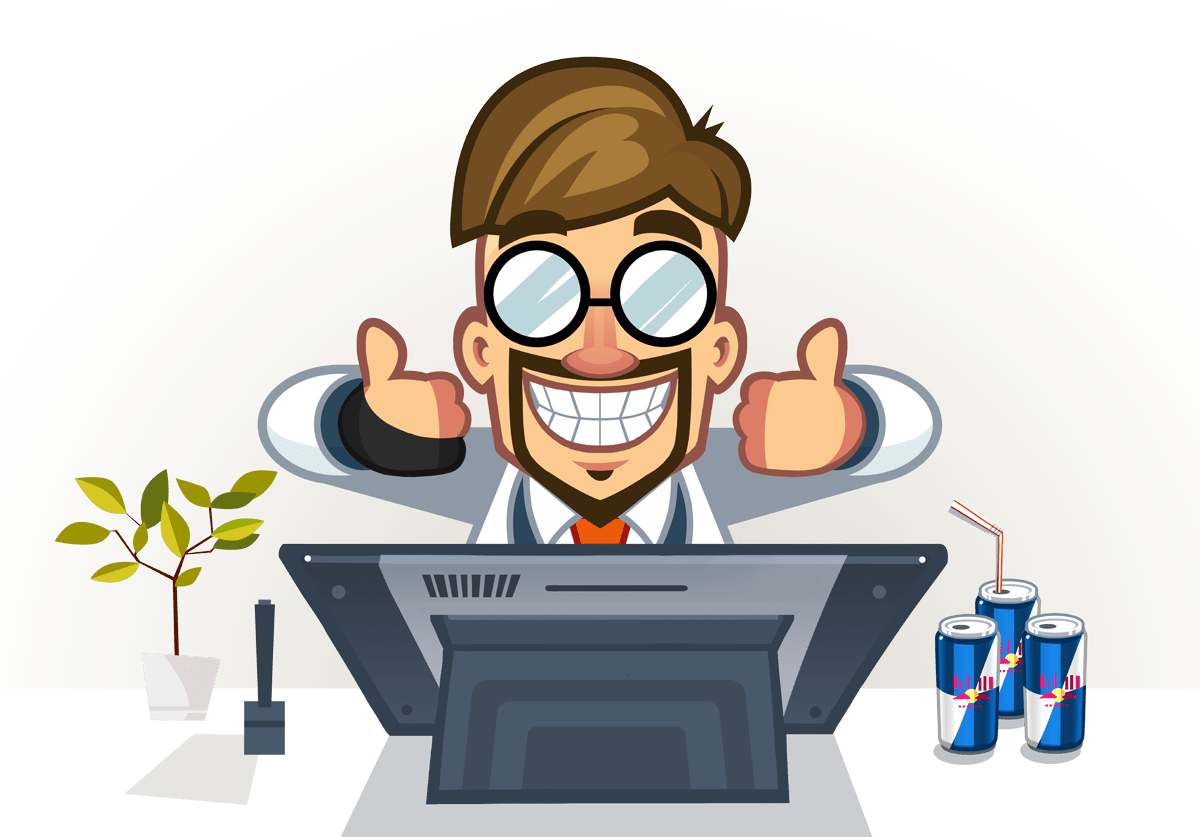 Thanks for purchasing my courses!!
With your support I will continue creating valuable educational resources.
Frequently Asked Questions
Replies to the most common questions are listed here, feel free contact me if you need support.
Do I need a drawing tablet to follow the digital illustration course for beginners?
You can follow the courses with a mouse and vector drawing tools. But it is advisable to get at least a drawing pad, even better a screen tablet. If you have no clue about it, I suggest you visit my post about digital drawing tablets.
Which version of Photoshop do I need to follow the courses?
From one version to next one, Adobe may change some Photoshop features. This said, any version from Photoshop CS will be fine. Learning how to master Photoshop is easy. Rather than explaining how tools work, I prefer to focus on basic principles that you can apply to any software.
Are your courses available in other languages?
Since I'm Spanish I offer my courses in English and Spanish. If you want to translate my courses to any other language, please let me know!
Do you have any free educational resources for beginner illustrators?
Will I become a professional illustrator if I follow your courses?
I wish my illustration courses were so powerful 🙂
Unfortunately this is a very competitive industry as social networks make it possible for anybody. My courses will speed up your process but you must find your own path.
How do I start learning digital illustration?
Googling for digital illustrations courses for beginners is the best way to learn how to master Photoshop or Illustrator. But if you want to become a professional illustrator you must learn how develop creative workflows. In my courses you will learn the professional methods I have developed during my professional activity along the latest 15 years.
Do digital illustrators make money?
Wrong question…
There are illustrators that starve and rockstar illustrators. If your goal is making quick money, you may be in the wrong path. Only illustrator that do it for love are really successful, all the rest give up before.
Will you add more courses?
I work 24/7 as freelance designer and illustrator so my time is limited. I wish I could afford spending more time creating valuable courses, this is the reason I try to monetise my courses.
Do you offer personal tutoring?
Feel free to contact me with any specific questions you may have and I will be glad to reply at no cost. In case you need art classes I would charge in an hourly fee.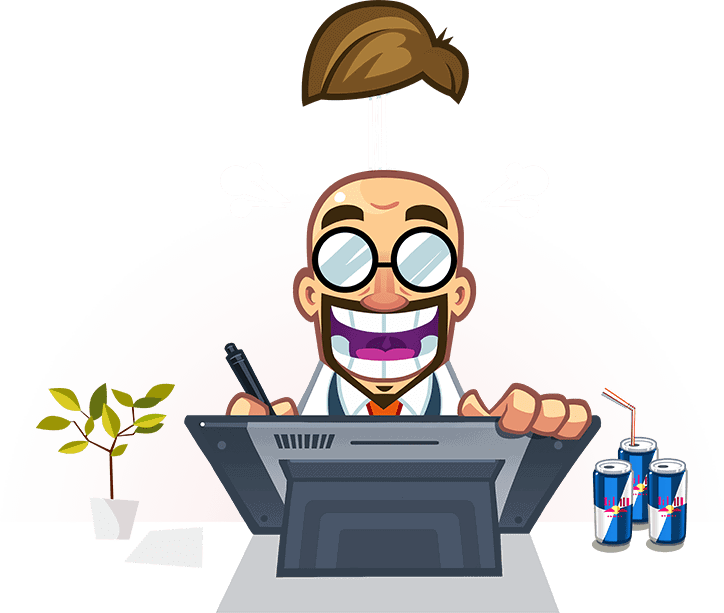 NEED MORE DIGITAL ILLUSTRATION COURSES FOR BEGINNERS? NEED PERSONAL TUTORING OR ART LESSONS? CUSTOM EDUCATIONAL CONTENT?…
Contact Me