This Photoshop coloring tutorial is targeted to basic Photoshop soldiers (any CS version), you will learn how to use weapons for coloring a mascot design in a professional way, just like I would do it from SOSFactory. For this you may use a regular mouse, although a Wacom tablet would help you a lot more.
I have divided this Photoshop coloring tutorial into several steps, at first you will have detailed explanations, then I will advance a little faster. If at the end of each explanation you have any doubts you may take a look at a summary video (exclusive for the video tutorial version). I also included a Photoshop file with the final design in high resolution organized in layers.
Text tutorial Preview
This is the basic package: it includes only the text version of the tutorial and Photoshop files (No video included).
Video tutorial Preview
This is the full package: it includes the text version, all 9 videos (around 60 minutes of video tutorial on real time and narration) and Photoshop files.
Index of this tutorial
Extracting the lineart
Flat colors template
Painting simple areas
Painting complex areas: the history brush
Painting very complex areas
Hair: layer blending modes
Wood: brush blending modes
Metals
Final details
Final design
Obviously you will need some practice but after reading my Photoshop coloring tutorial you should be able to create an high quality coloring like this: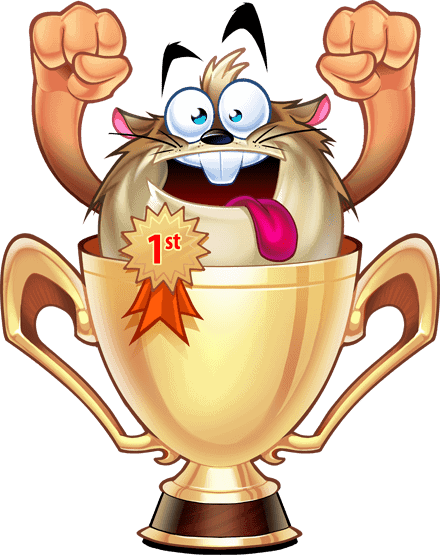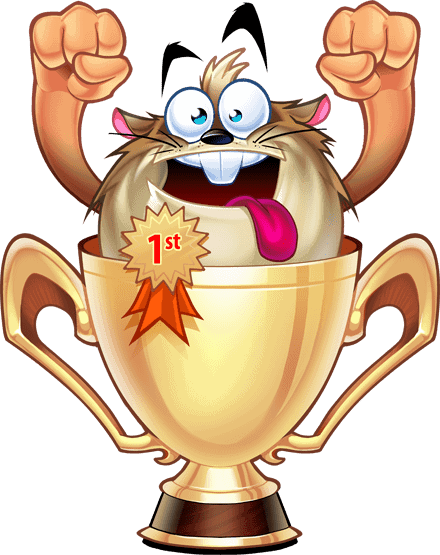 Thank you for buying my Photoshop coloring tutorial!, thanks to your support I will continue creating tutorials as detailed as this one.