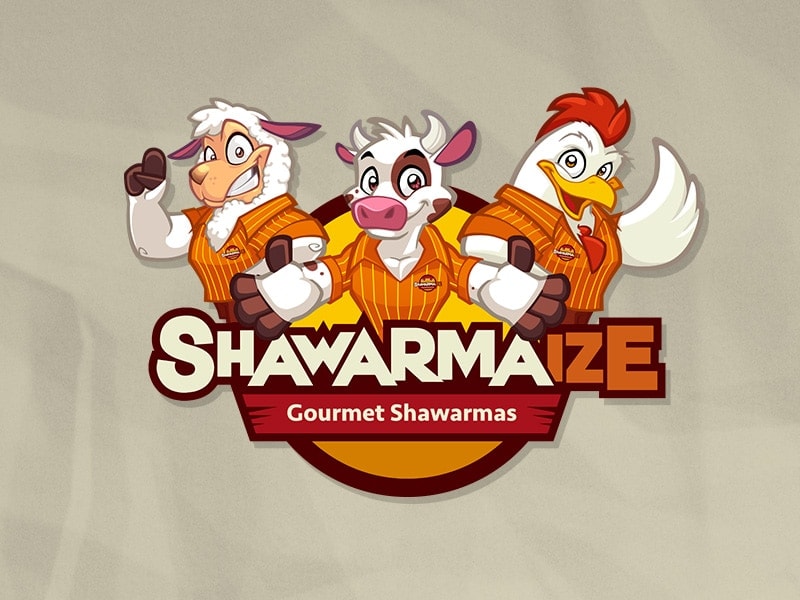 12 May

Mascot logo for fast-food restaurant.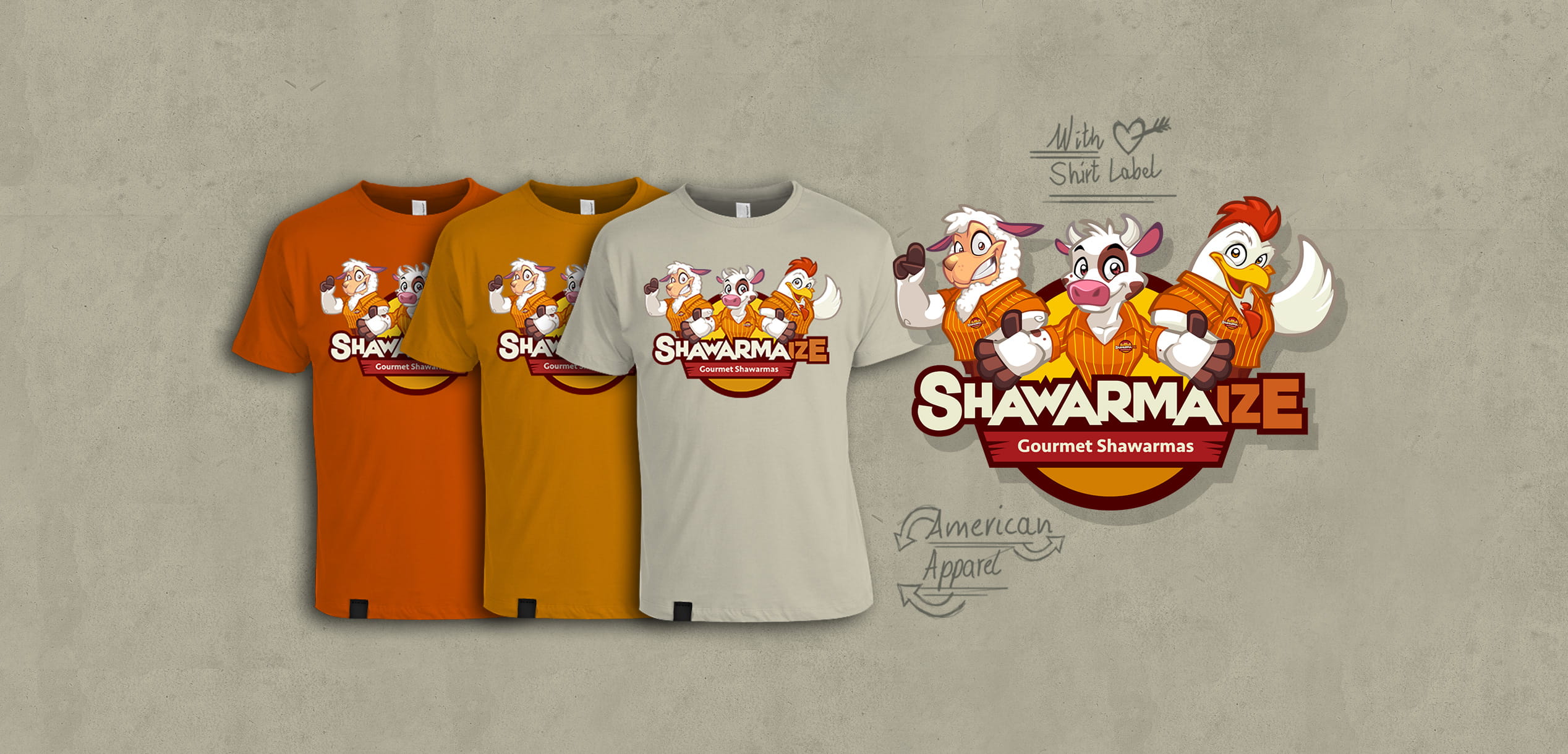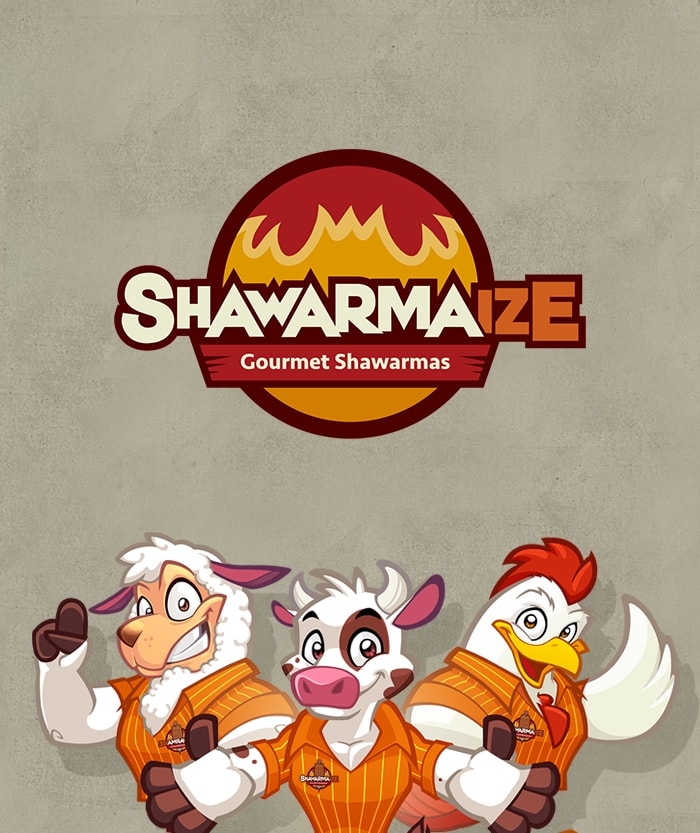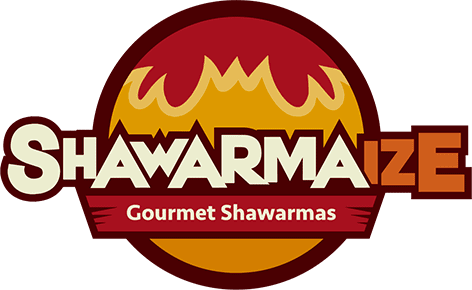 Fast-food Mascot Logo
Shawarmaize 🌯
Shawarmaize sells premium shawarma in its street restaurant. They hired me to created an eye-catching cartoon mascot logo and a team of mascot characters together with a full set of identity elements, from simple cartoon logo design for easy printing to really complex illustrative logos to be used on big applications, for example T-shirts. This way they have flexibility at time to use the designs but also can cause a huge graphic impact… they are covered!.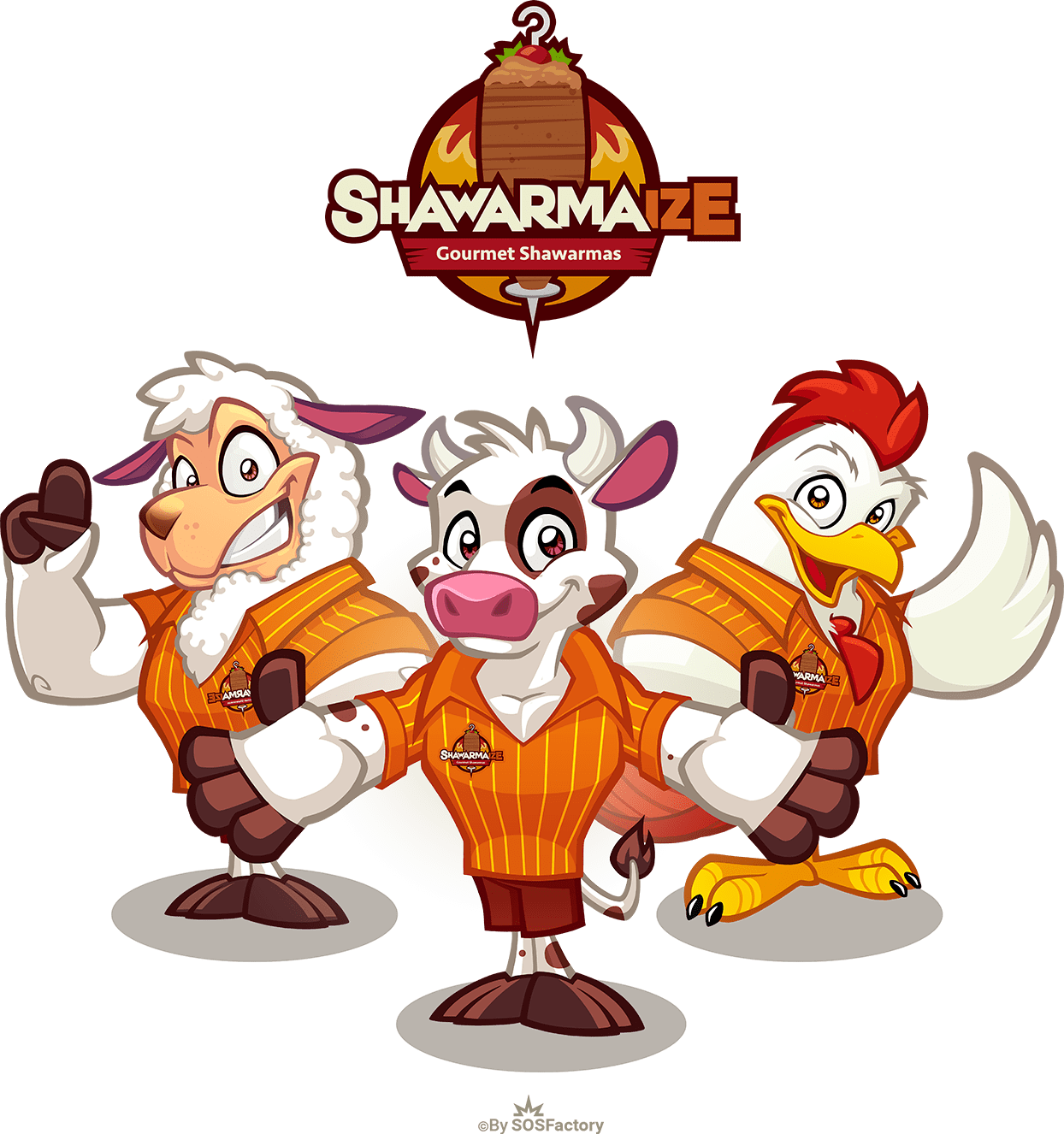 Fast Food Brand Identity
I provided the most common elements in any brand identity kit: logo design, mascot character, icon and illustrative logo design.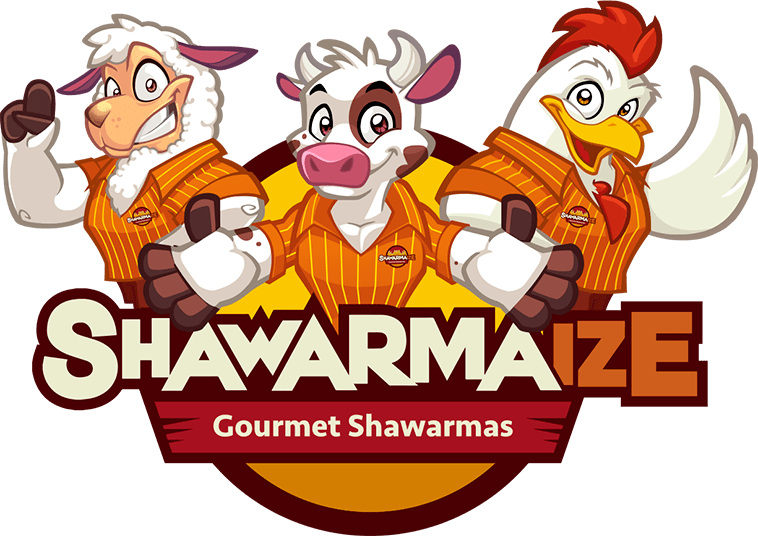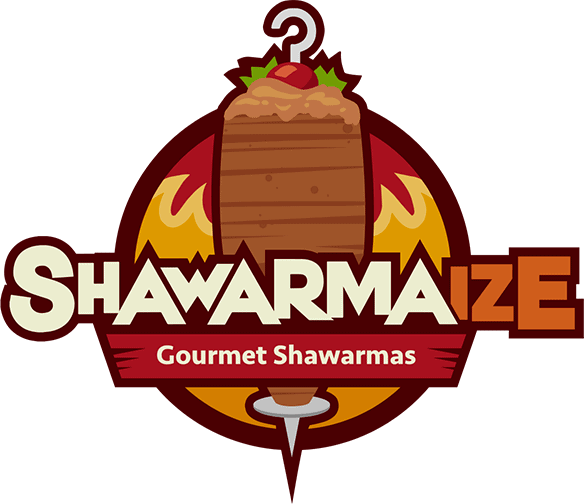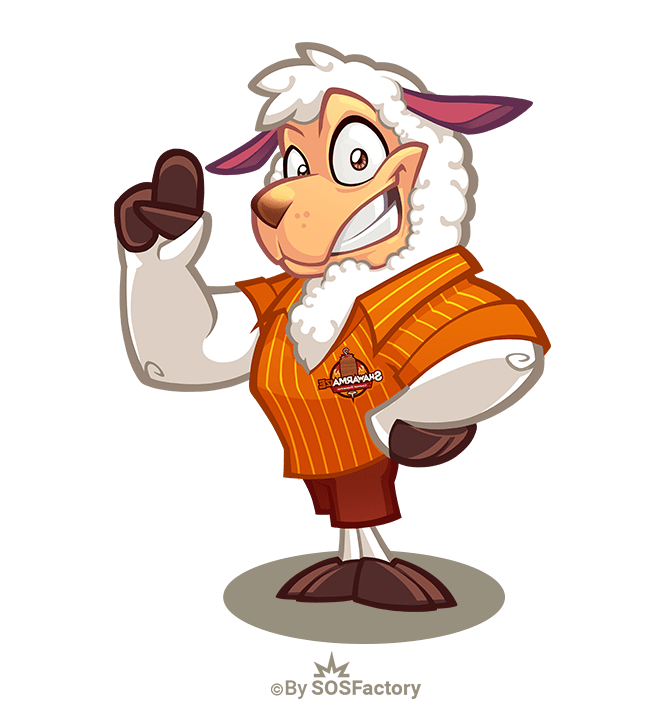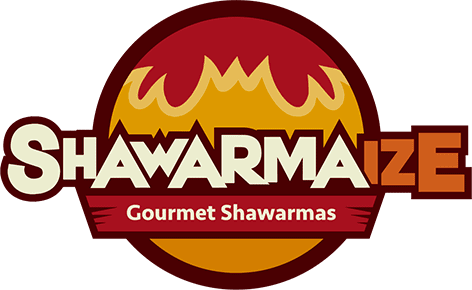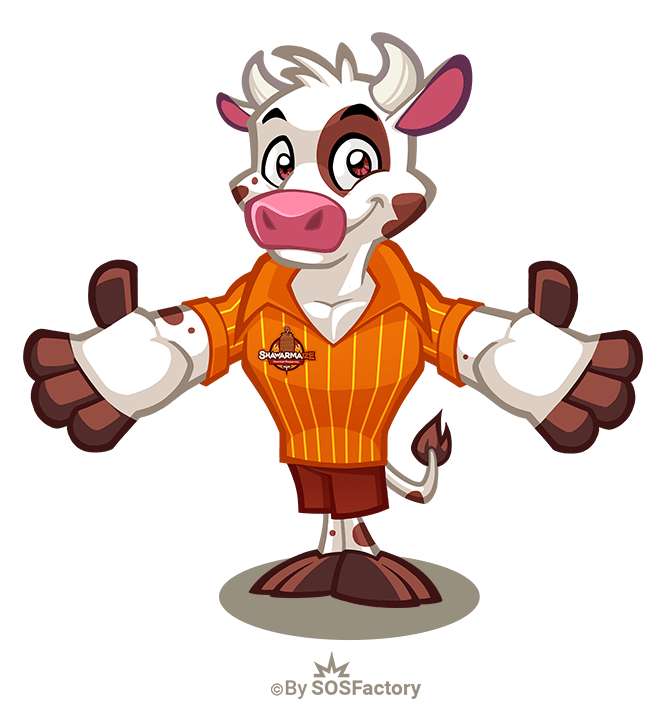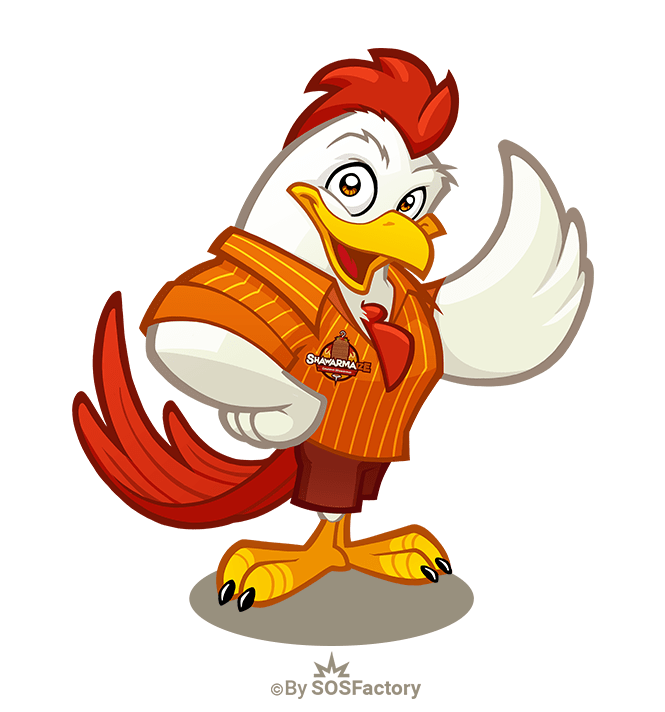 Brand Identity Usage
This nice brand identity was applied to different collaterals: packaging, t-shirts, coasters…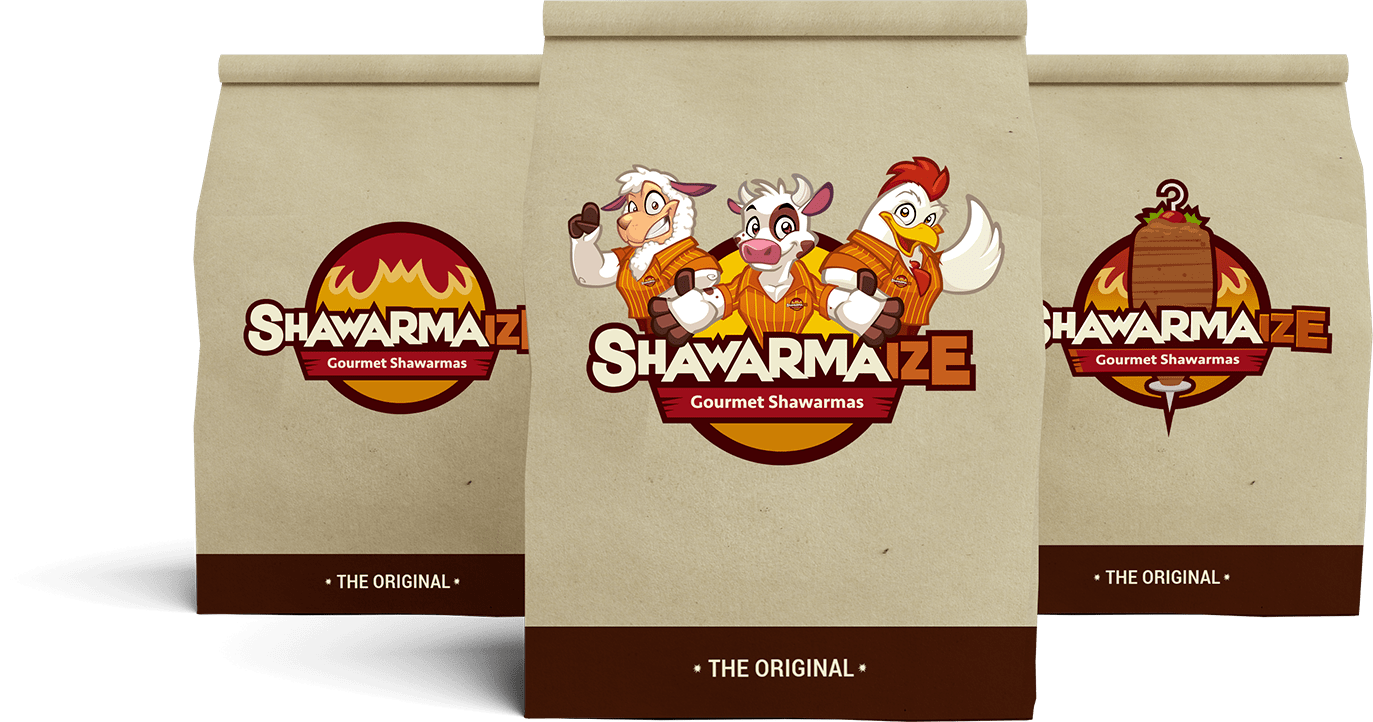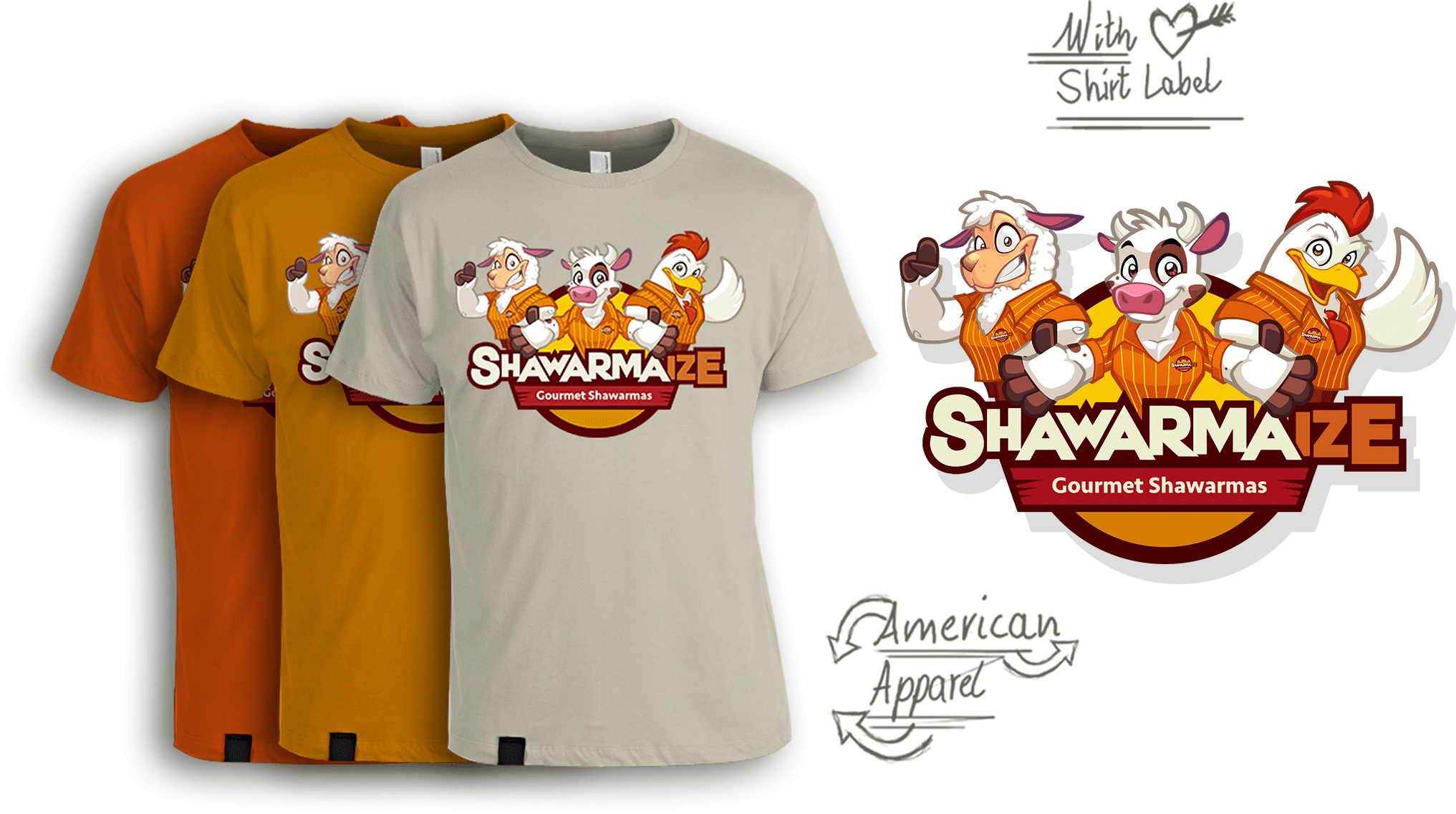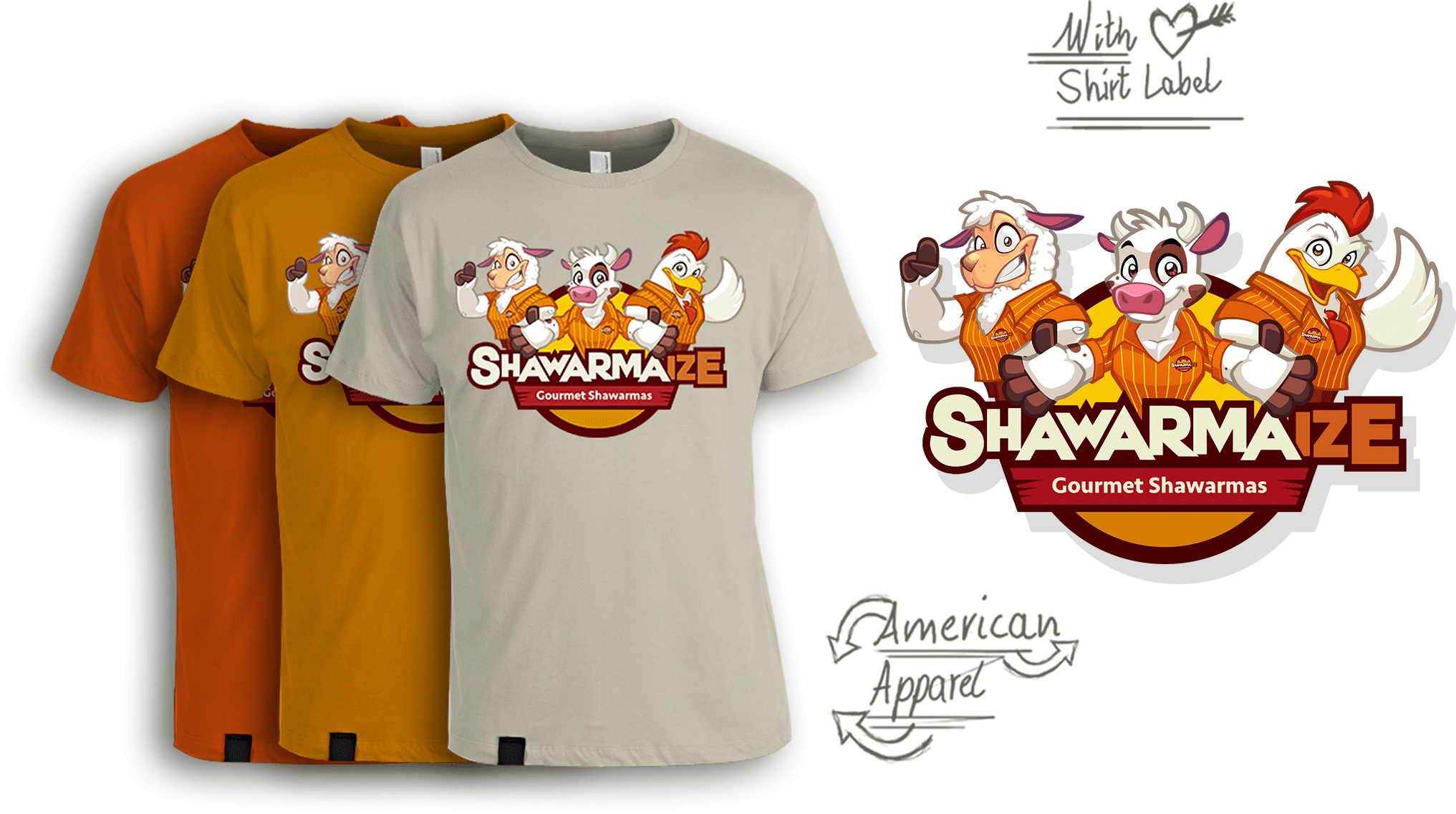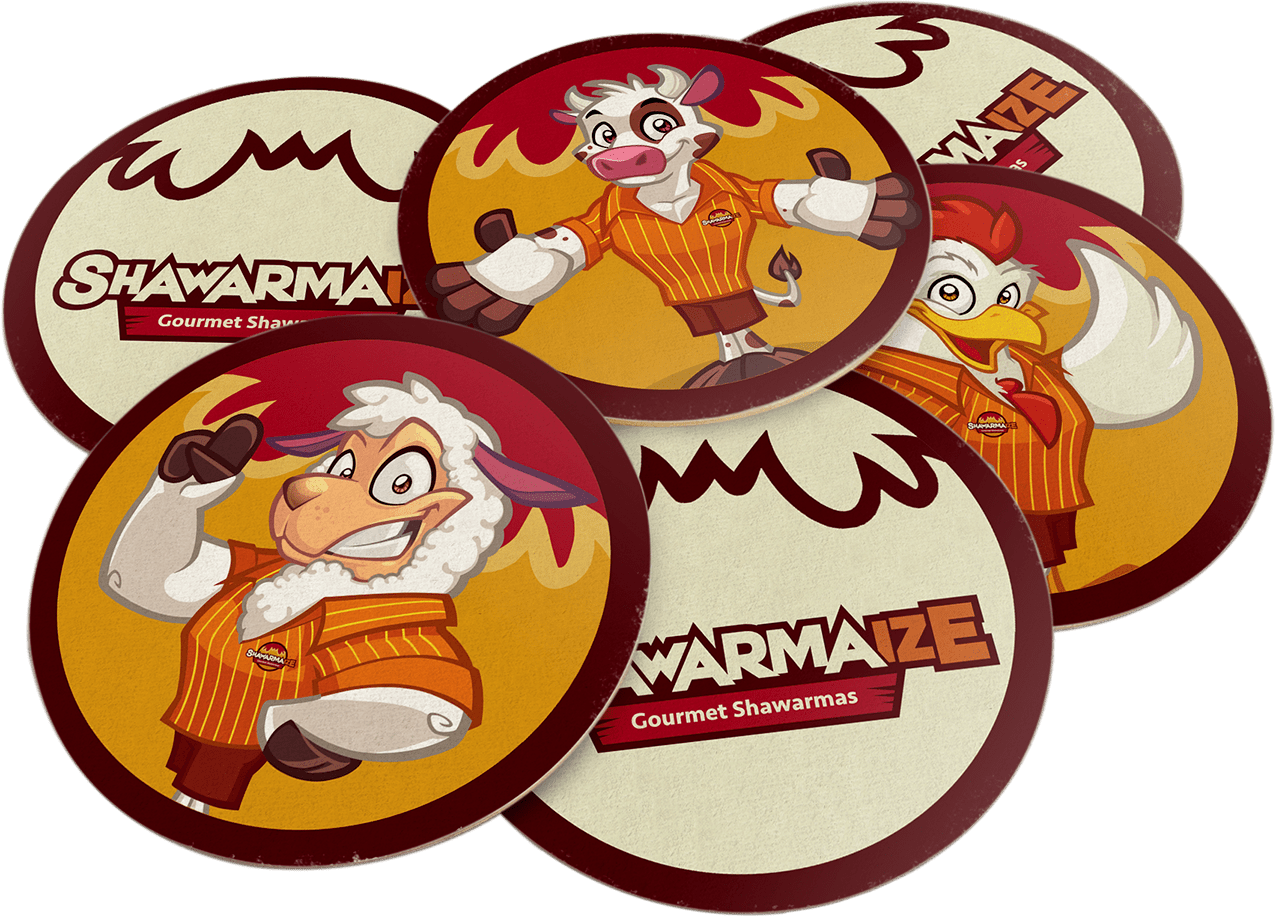 "Sergio is an amazing designer to work with, their capabilities and hard work made this job possible. We are really happy that we found him!"
– Mustafa Husein – Manager at Adorient Media Network
More Mascot Logo Design Projects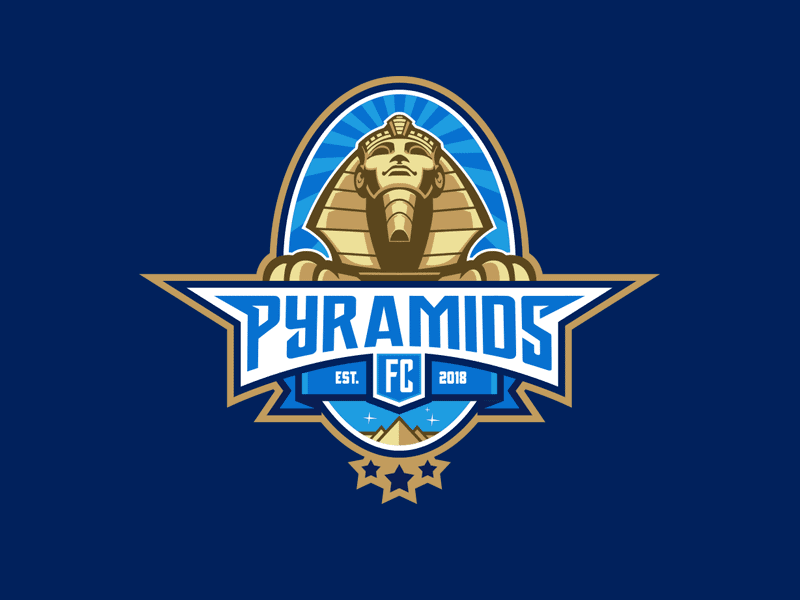 view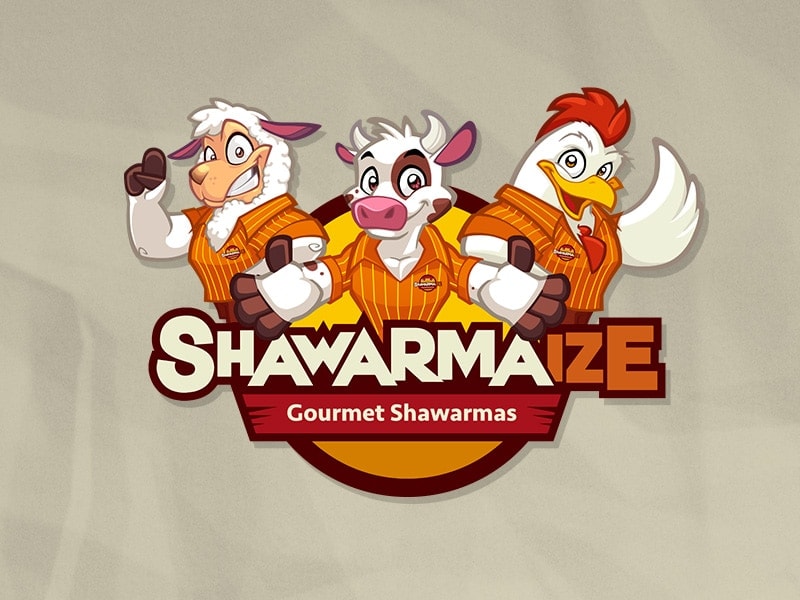 view
view