26 May

Procreate + Ipad time Lapsed Hog Rider drawing

Hog Rider from Supercell games drawn with Ipad pro + Apple pencil + Procreate software.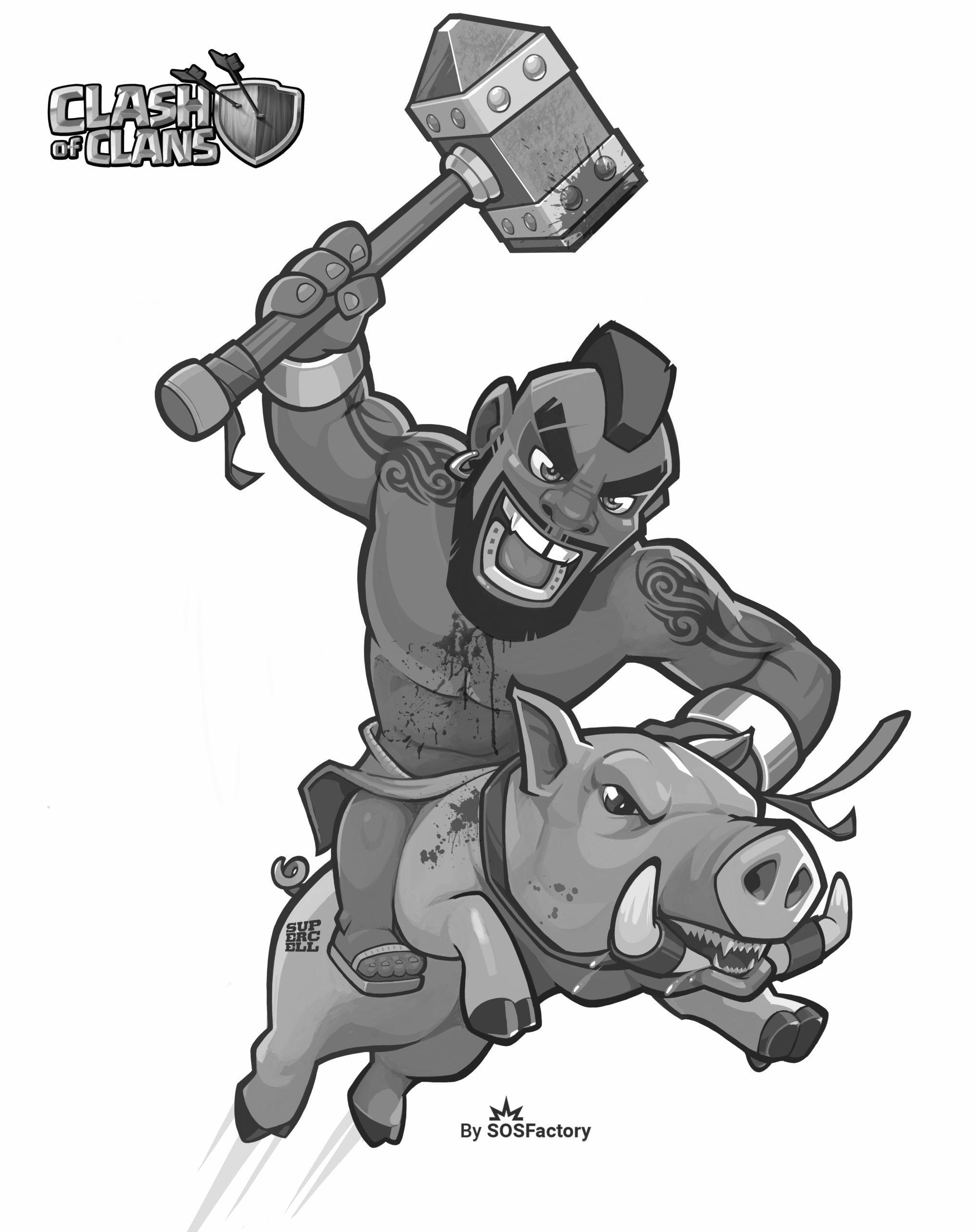 I usually don't post sketching process as it is not very different than learning traditional drawing, no secret tips, just a lot of practice.
Wonderful tools but I still prefer my desktop station (Macbook Pro + Wacom Cintiq + Photosshop) for professional production, I will write a review of both setups with pros and cons very soon.
If you want to improve your drawing you can start from those 6 basic drawing exercises.
Once you master traditional drawing, transition to digital drawing in Photoshop is not that hard. And finally you can start applying color in Photoshop.
Enjoy! Sergio