16 Feb

Retro Gaming logo design


Gaming Logo Design
RETROSIX 🎮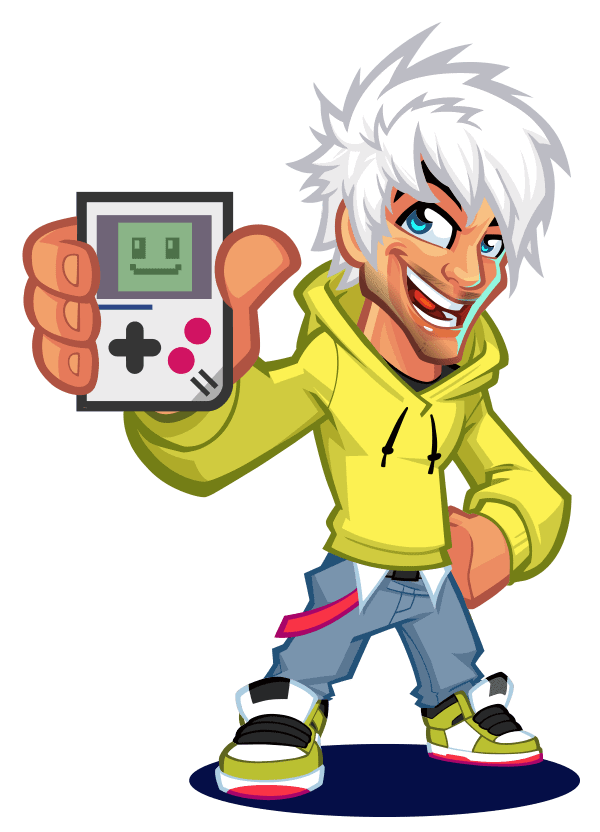 RetroSix is a small team of people passionate about retro gaming, and restoring original consoles to like-new, adding their own twist and style to them and in general bringing a modern twist to retro. Luke, long term client, hired me to design a new mascot and logo design.
Gaming Mascot & Logo Design Variations
I created a generic mascot and logo design that can be also customised for 3 different products: Game Boy Classic, Game Boy Avance and Game Boy Color.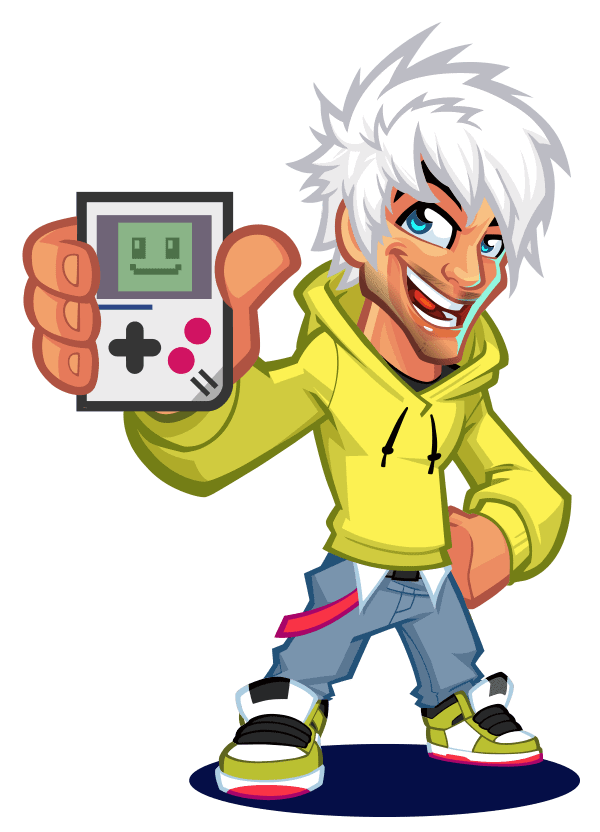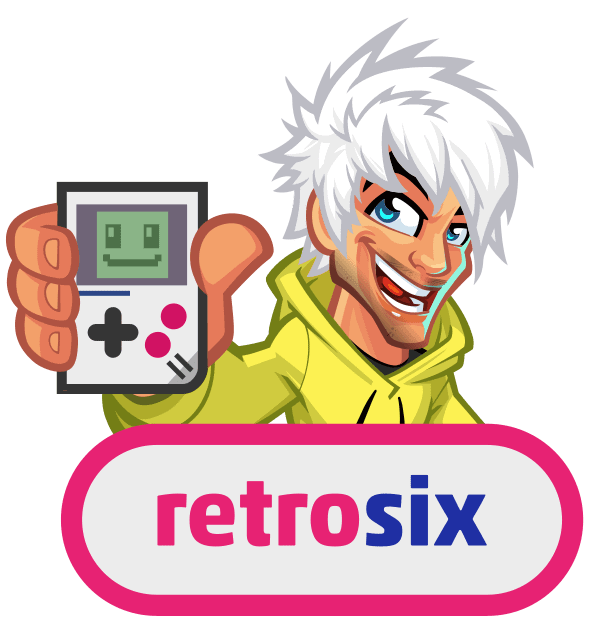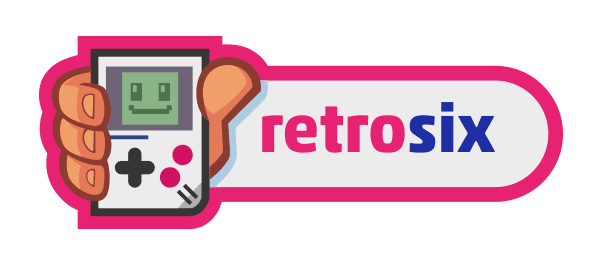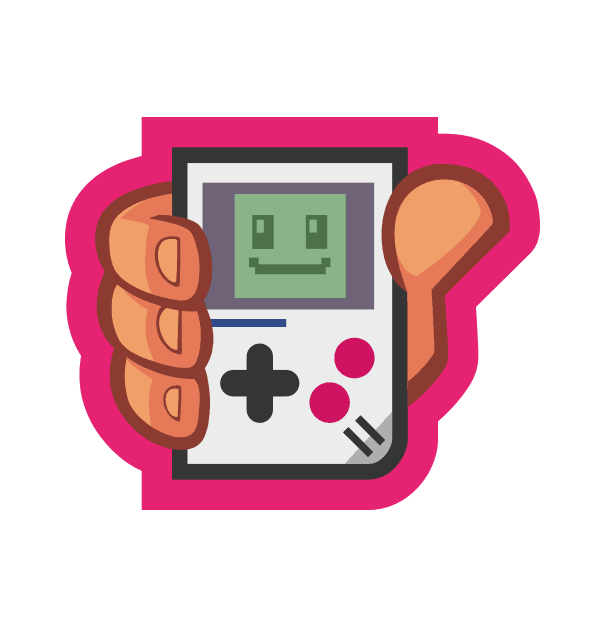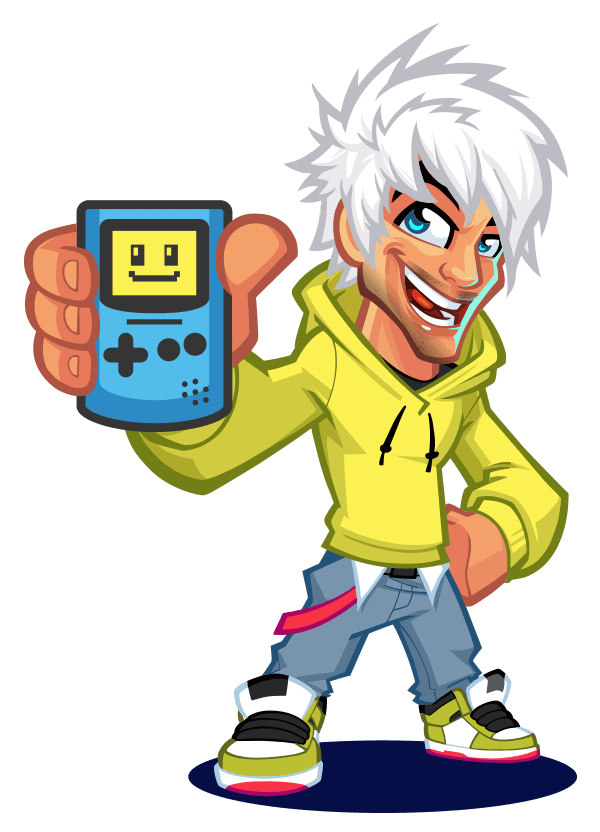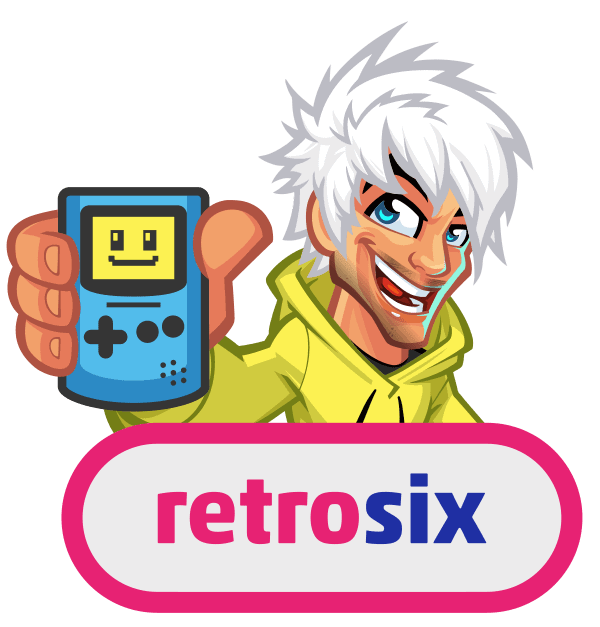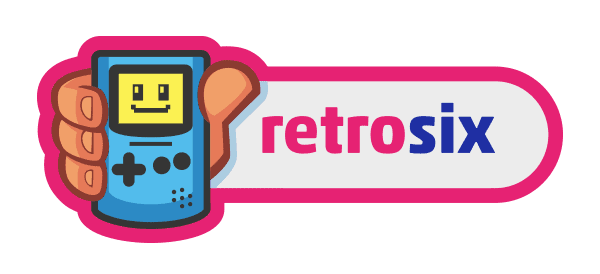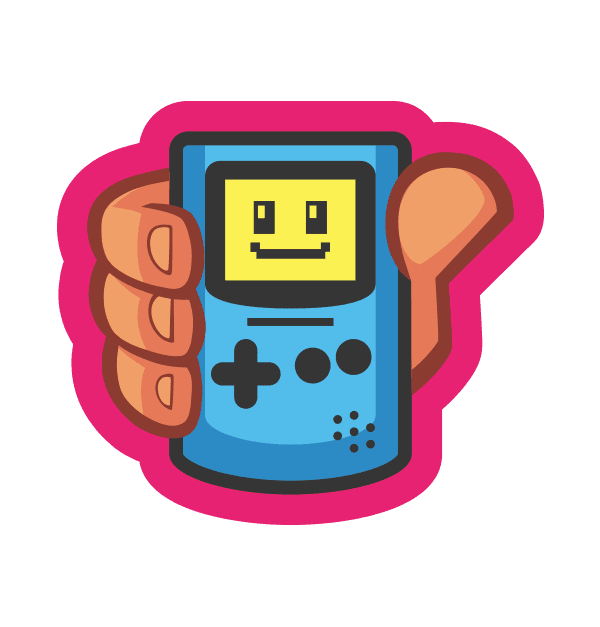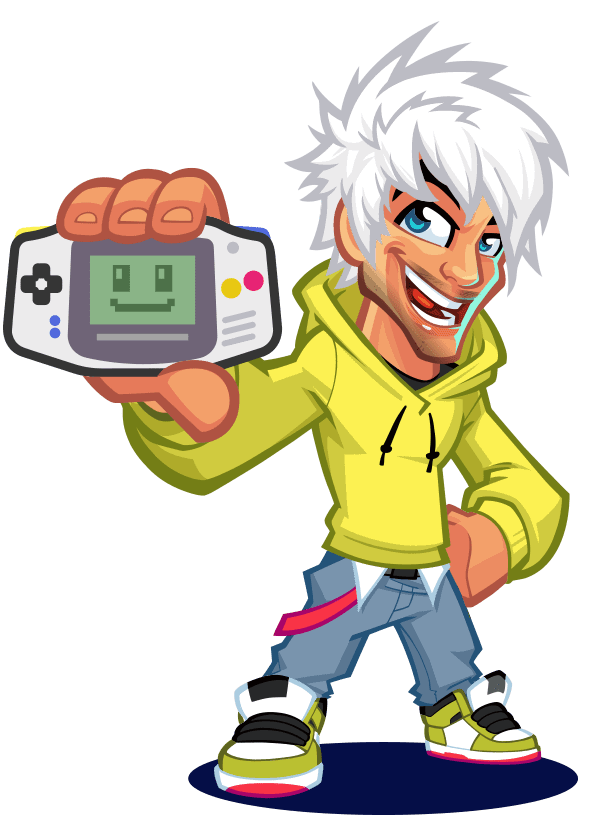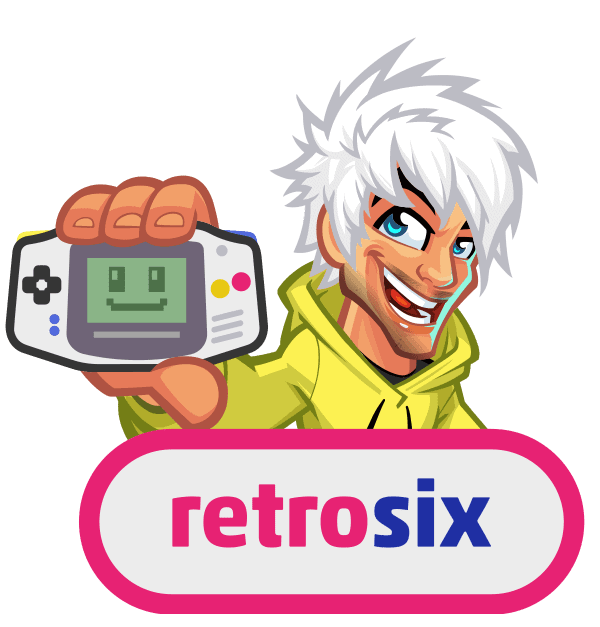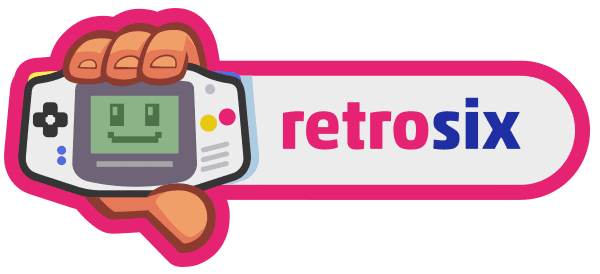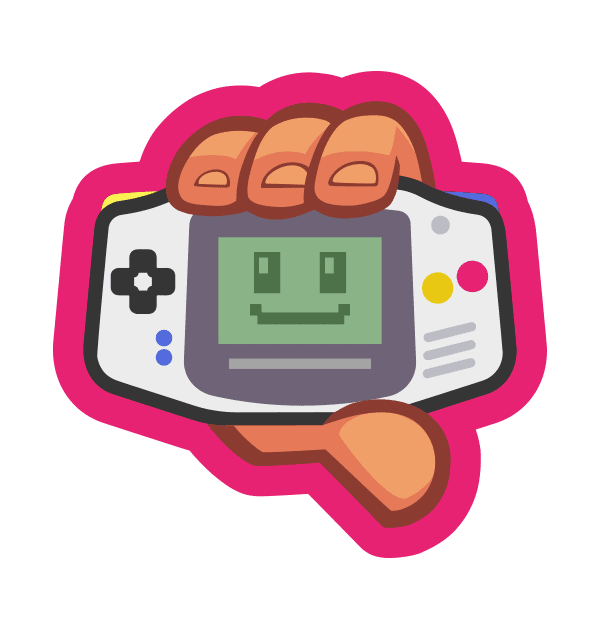 Brand Identity Application
Once we created a nice brand identity we applied it to different collaterals like packaging, ads and manuals.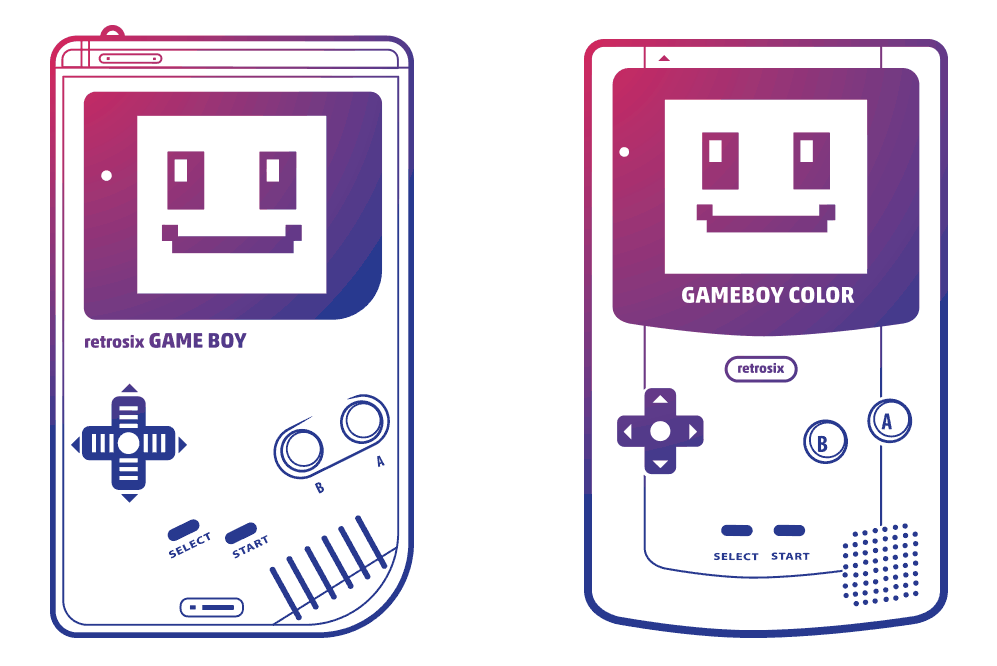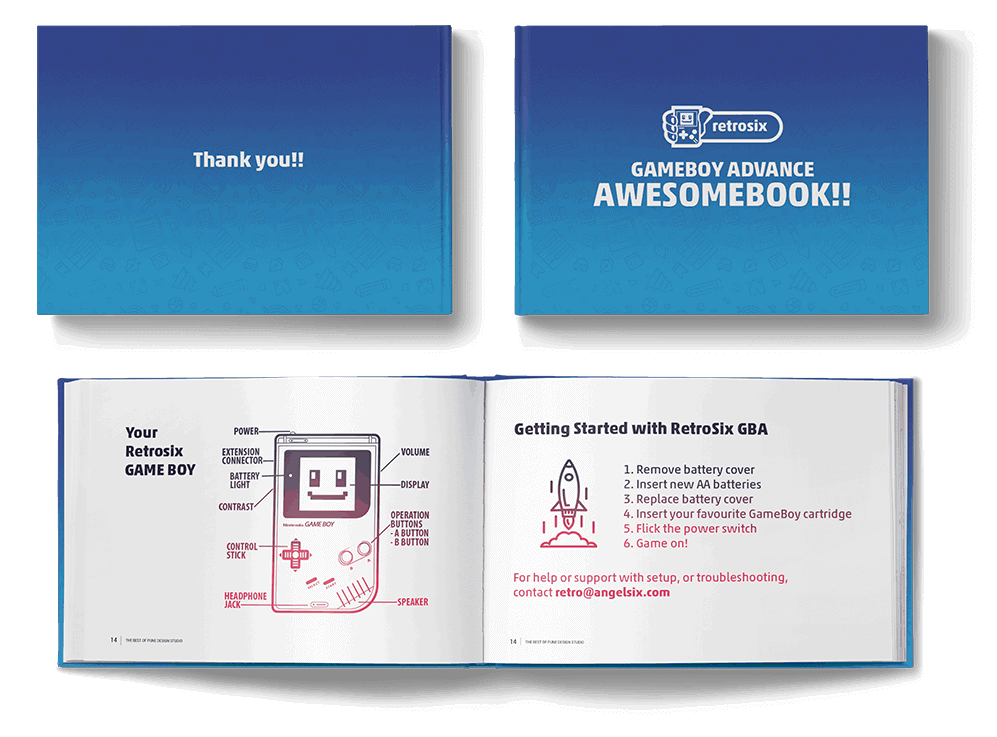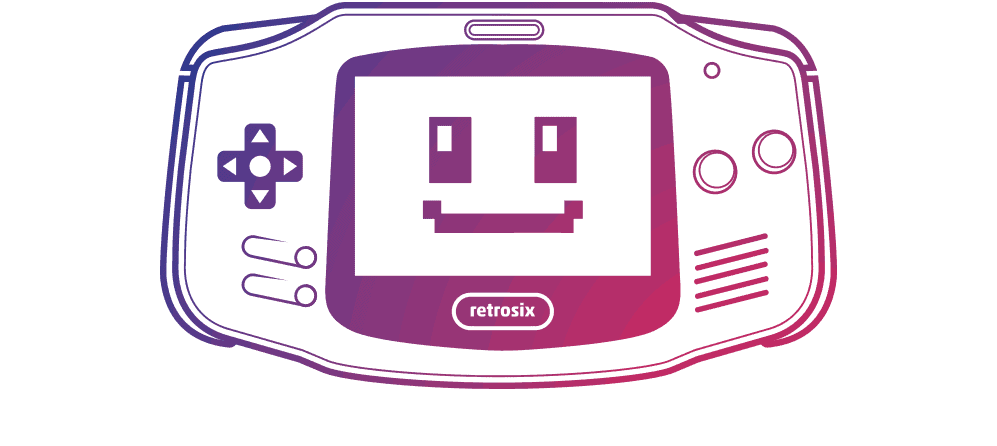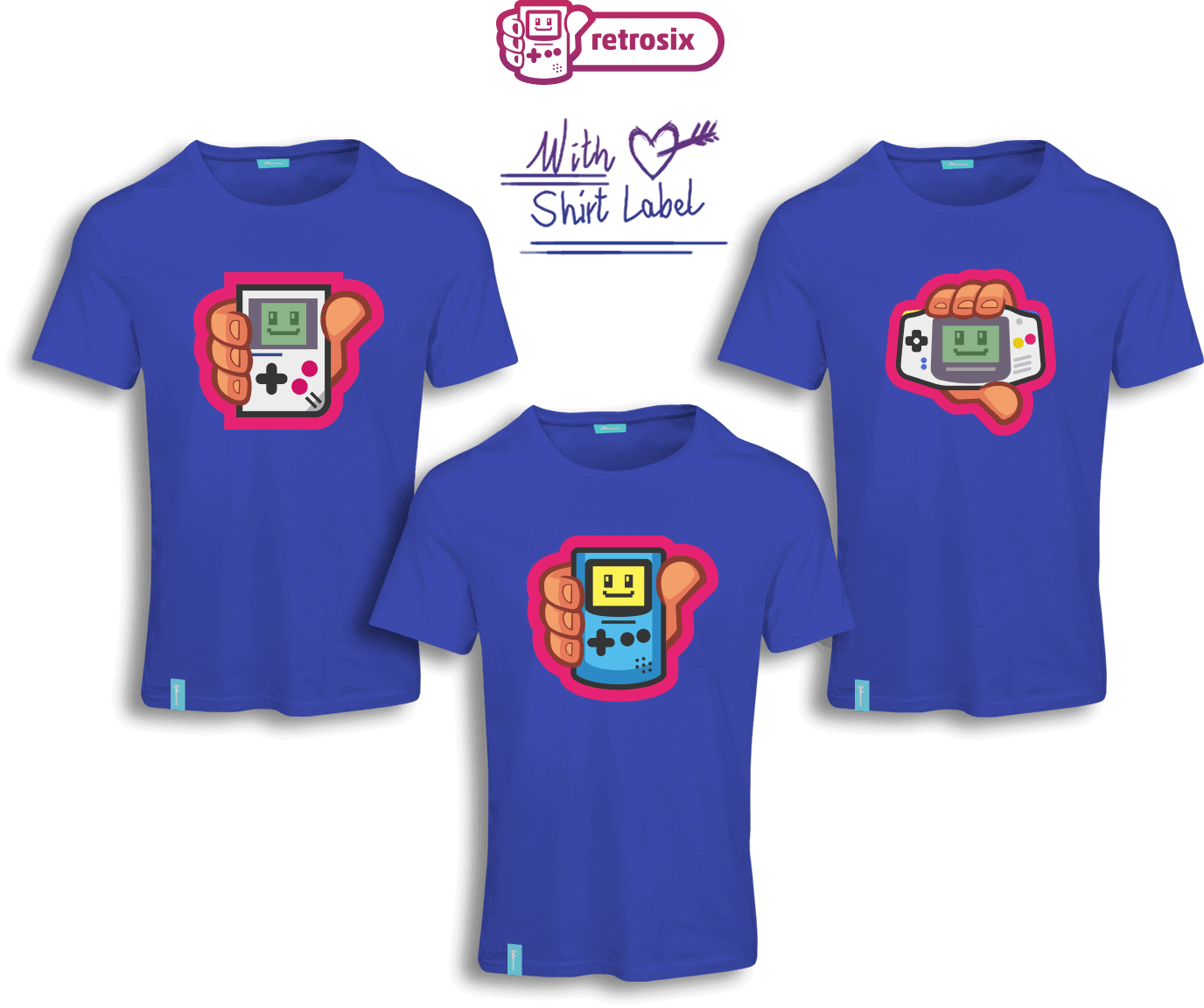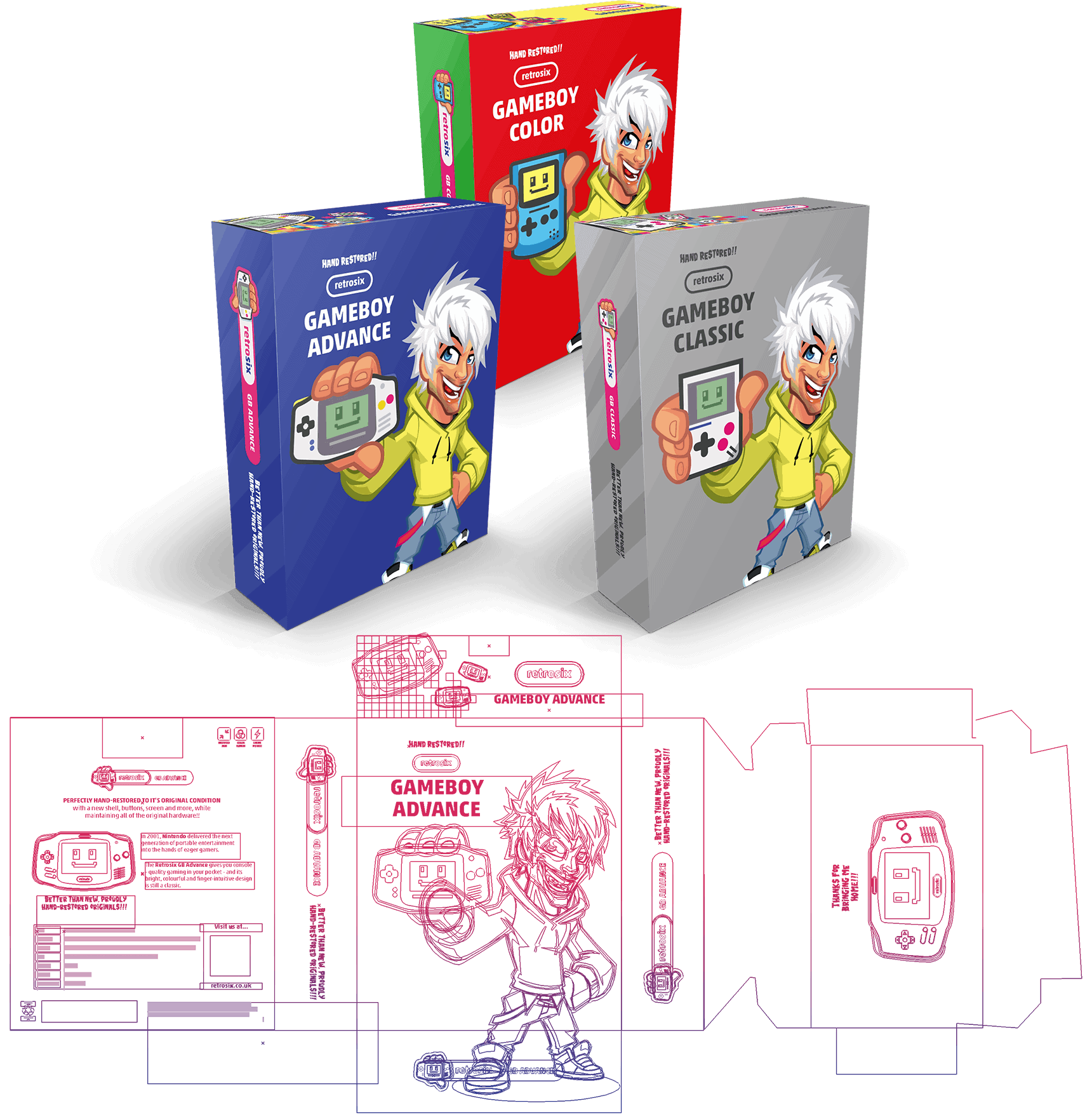 "What helps us truly stand out amongst the crowd of Retro Gaming companies is our professionalism, attention to detail and quality. Without Sergio's amazing branding behind us, we would not have the image or brand name we have. It's the difference between just another online company, and a diamond in the rough."
– Bradley Hemmings – Manager at Retrosix
More Mascot Logo Design Projects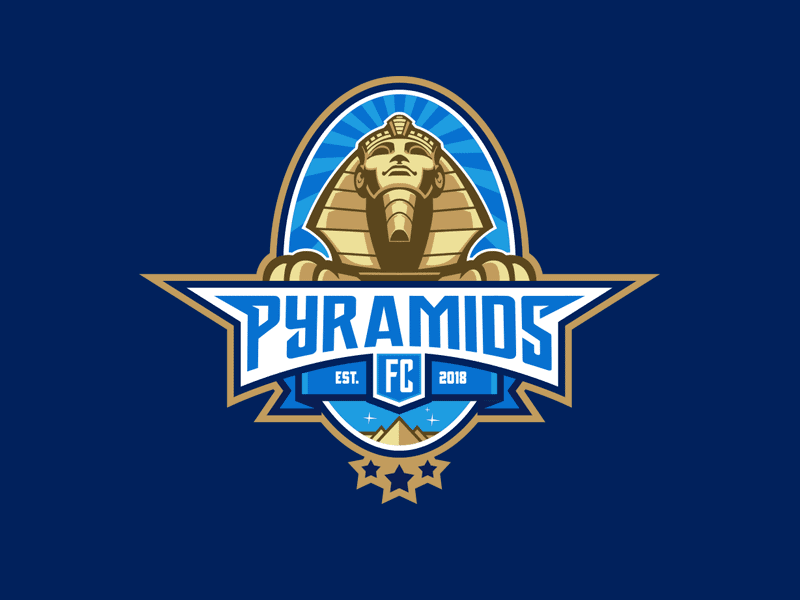 view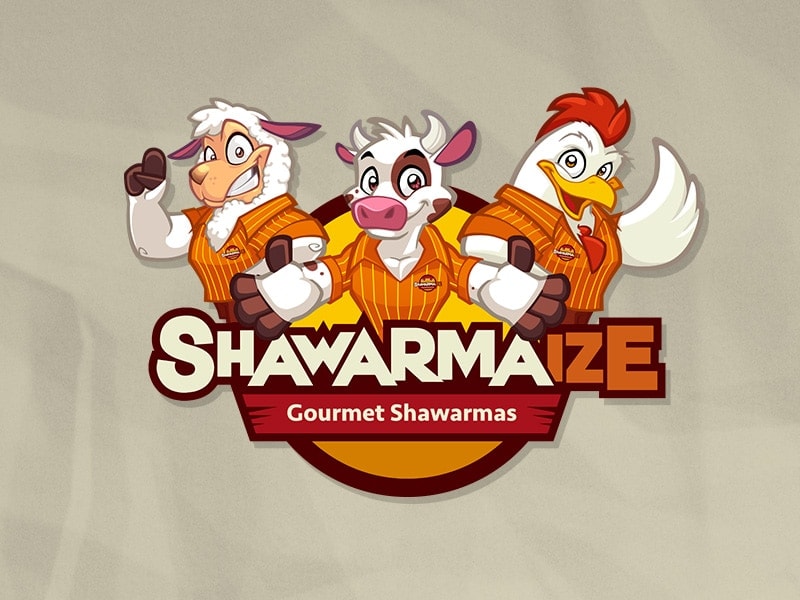 view
view