01 Apr

Best script to rename dozens of Photoshop layers in just one click

For certain projects you could need to rename hundred of Photoshop layers  following a nomenclature given, for example: videogames creators who create items in Photoshop or photographers who has hundred of photos.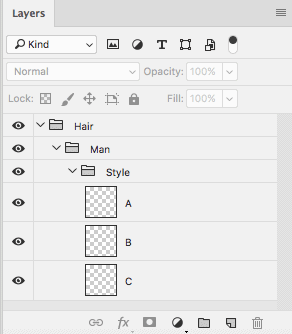 1.- You create this structure.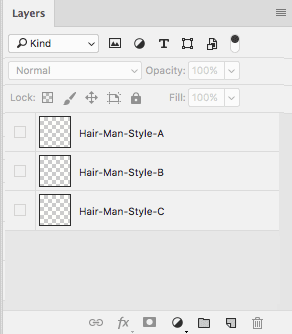 2.- Just 1 click and get all layers renamed.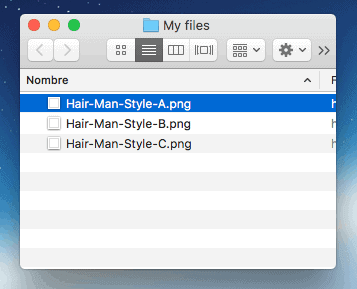 3.- Additionally you can export to files.
I created a script that makes Photoshop to rename layers based on the structure of the PSD file. It uses folder's names as prefixes, this ways you can rename hundred of layers in just one click. Then you can export them to files while keeping the nomenclature.
Usage is quite straight forward, just need to open Photoshop, load the script and click ok. Backup your files before 😉
"File > Scripts > Browse… locate the script and click OK"
If you have any problem, suggestion or complain, feel free to comment.
***Disclaimer: I made this script for my own use and while it worked smooth I do not offer  warranty of any kind. I have no relation with Adobe Photoshop. Remember backup your files before using. Use At Your Own Risk.