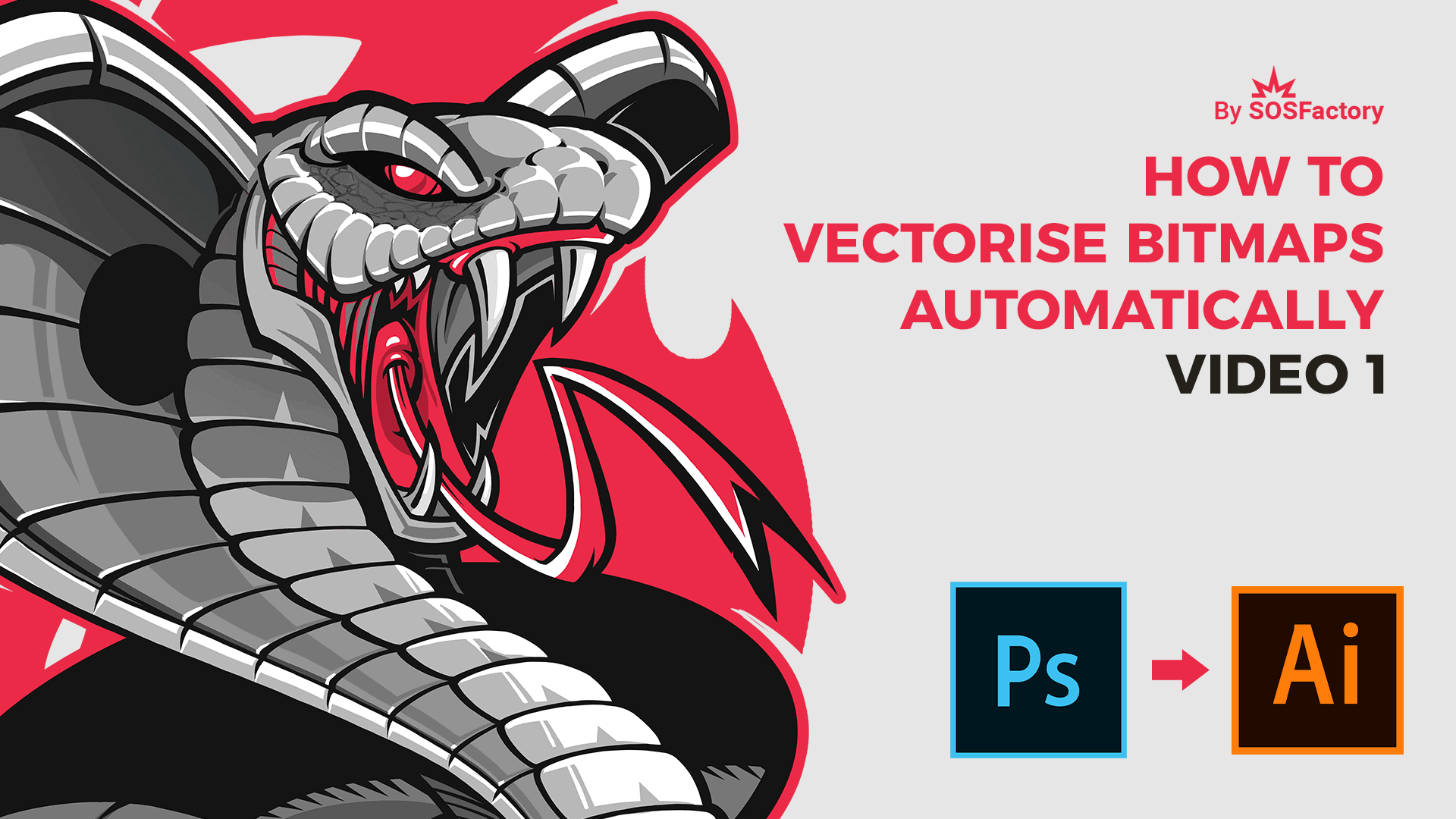 16 Aug

How to convert Photoshop designs to vector in seconds

We all love flat style illustrations but working with vectors is not easy, right?

If you ever tried with Illustrator you probably got frustrated because working with vectors can be a pain in the a*****
What is the best way to create complex vector graphics?
I will tell you my little secret:  I always create my vector cartoon logo designs in Photoshop, I use high resolution layered PSD files that I convert to Ai vectors in Illustrator almost automatically.
But… is not vectorizing a waste of time?
Why don't I create the graphics in Illustrator directly?
Easy answer…
Because drawing freehand in Photoshop with a drawing tablet for me it's more natural, accurate and faster  than working with Illustrator's vector brushes that automatically correct the paths for you… it works for simple lineart but not for complex ones as you lose accuracy.
And…
Because vector conversion is not time consuming when you learn the SOSFactory way to vectorize, it will require little to no effort. Let me show you all you need to know in order to convert a PSD to vector in a few seconds.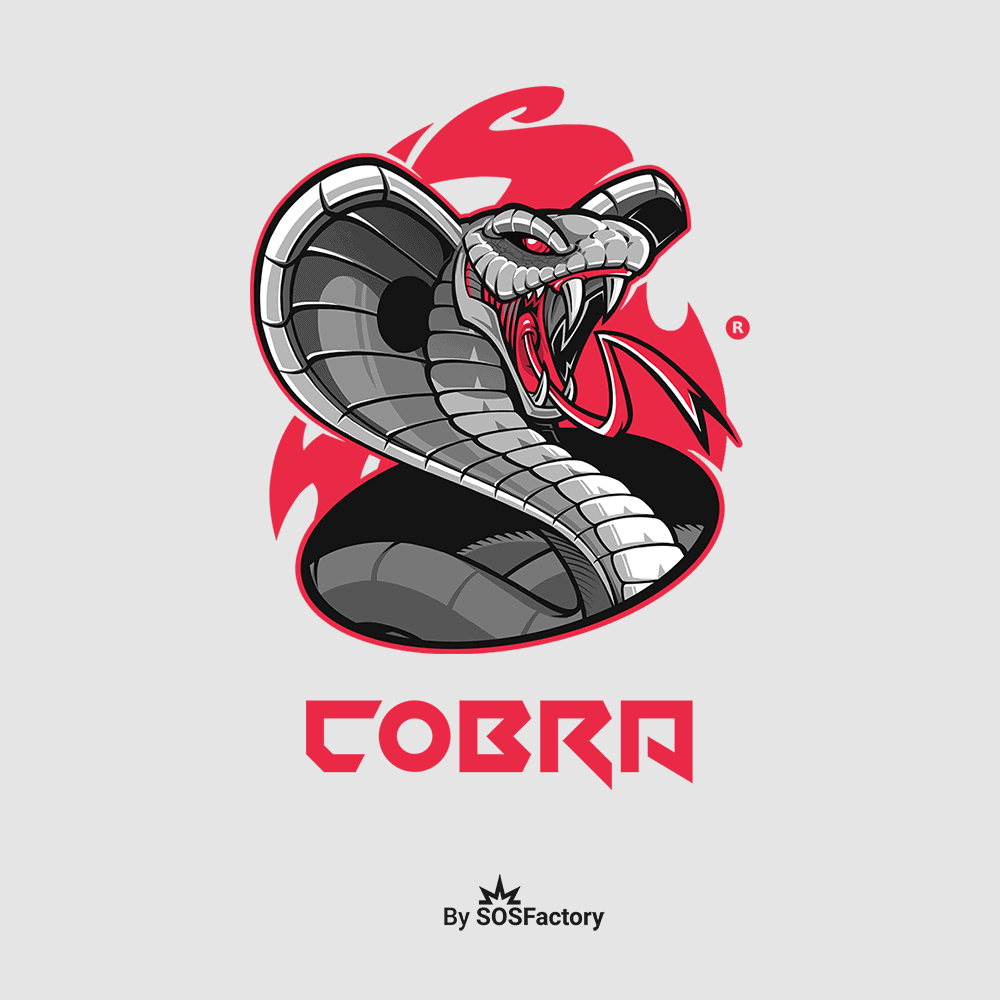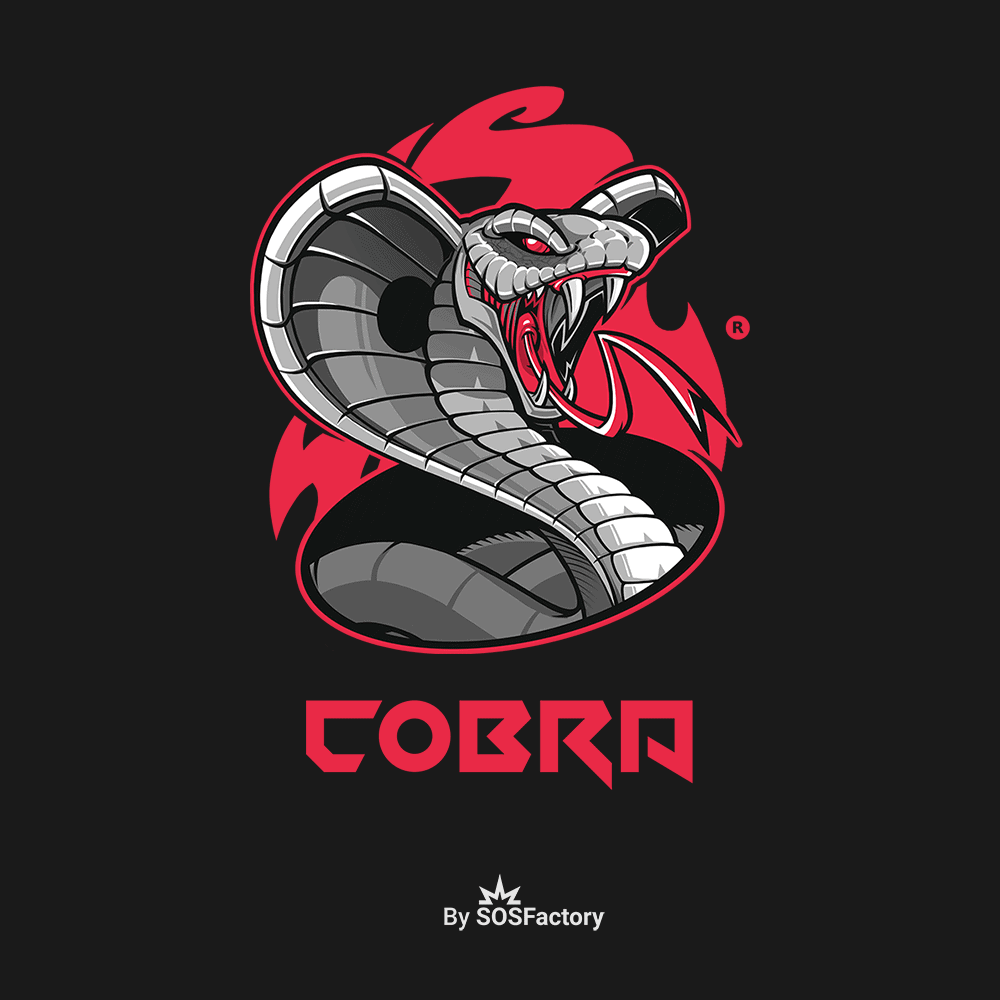 Would you dare to vectorize manually such a complex illustration?
So… enjoy those Illustrator video tutorials where I will show you how to convert photoshop design to vector.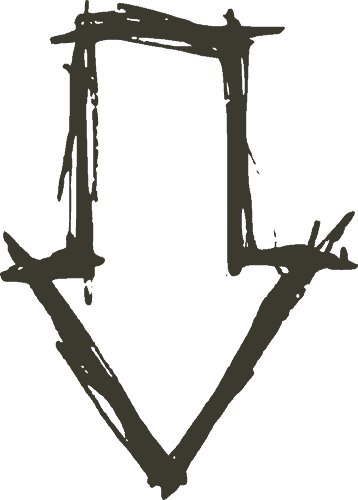 ILLUSTRATOR VIDEOTUTORIAL
1.- How to turn a drawing into vectors with Illustrator
Video 1:  convert your Photoshop drawings to vector in Illustrator almost automatically.
In this video tutorial you will learn how to convert a black and white lineart into a fully editable vector file, I explain you:
How to save the Photoshop file to be open in Illustrator with no compatibility errors.
I will show you the best Image Trace settings for optimal tracing results.
And finally I give you some tips to improve manually the Image Trace output.
With those 3 steps you will get lines so perfect that even a vector master would never achieve, at least no so fast.
ILLUSTRATOR VIDEOTUTORIAL
2.- How to vectorize a full color image in Illustrator
Illustrator videotutorial 2:  how to vectorize a full color image in Illustrator.
In this Illustrator videotutorial I will show you 2 ways to vectorize a full color illustration:
The Newbie Method: using a high resolution flat image, it's quicker but you get messy results.
The SOSFactory Method: using a layered PSD file, more time consuming but you get perfect results, with the advantage that you get all colors ordered in groups, making any further edition really fast.
The SOSFactoy method consist in exporting your layered Photoshop file as "clean" as possible (no layer effects, no blend modes, no folders…), so it can be be imported in Illustrator without any compatibility issue. Then we will vectorize the layers containing the shading with Image Trace and finally we will clean and organize it a little bit.
ILLUSTRATOR VIDEOTUTORIAL
3.- How to vectorize with Magic Vector
Magic Vector is a small application really powerful at time to vectorize bitmaps, it's expensive (around 300US$) but the results are sharp, it's quite suitable for professional use. In the next video we will use this app to vectorize our illustration with Magic Vector.
I will need a couple of weeks to get it completed, so I suggest you signup in my newsletter if you don't want to miss it.