01 Jun

The Making off Ace Mascot Logo

Just a time lapse video where you can see how I create a mascot logo design in Photoshop, from the sketch to the final coloring. The whole design process took around 8 hours.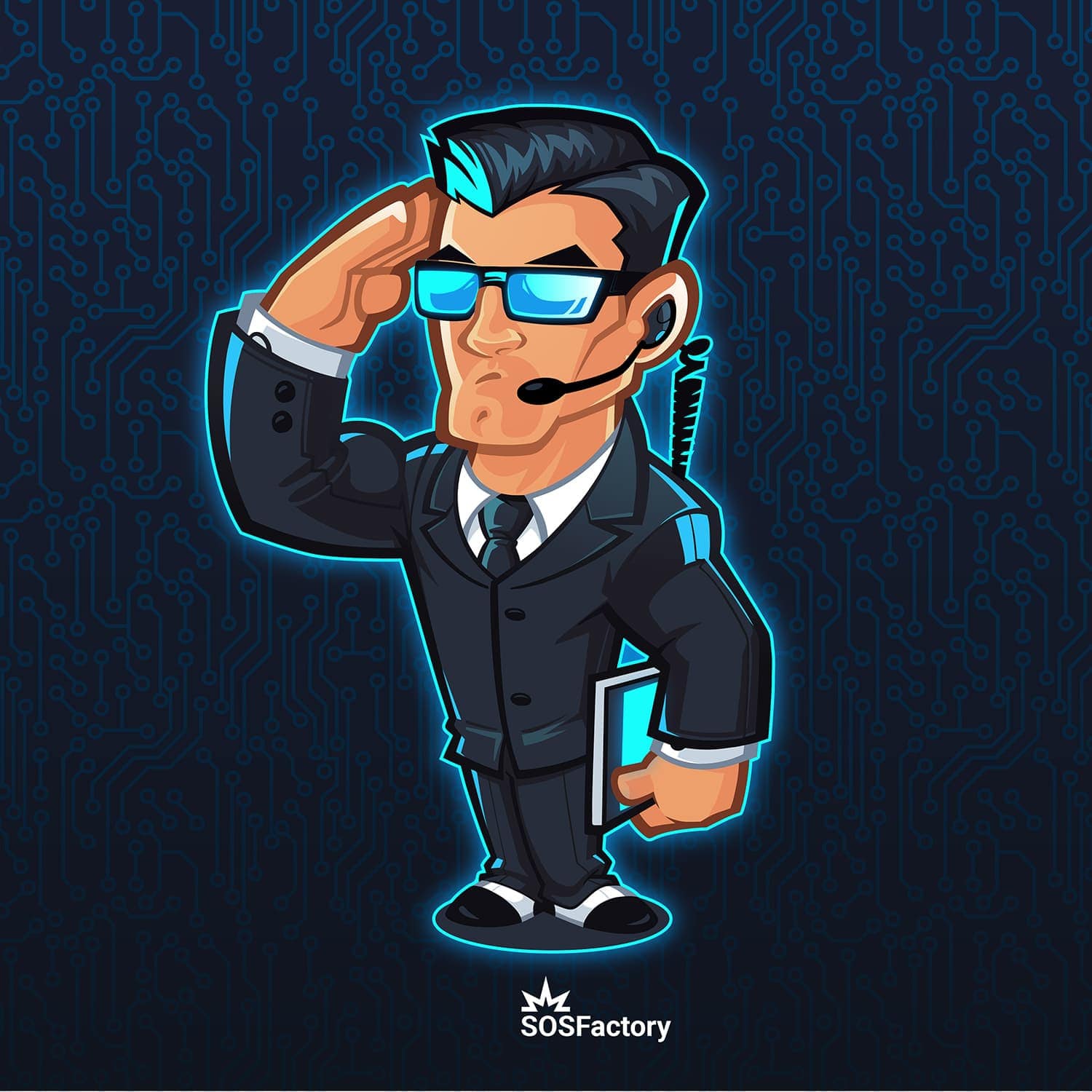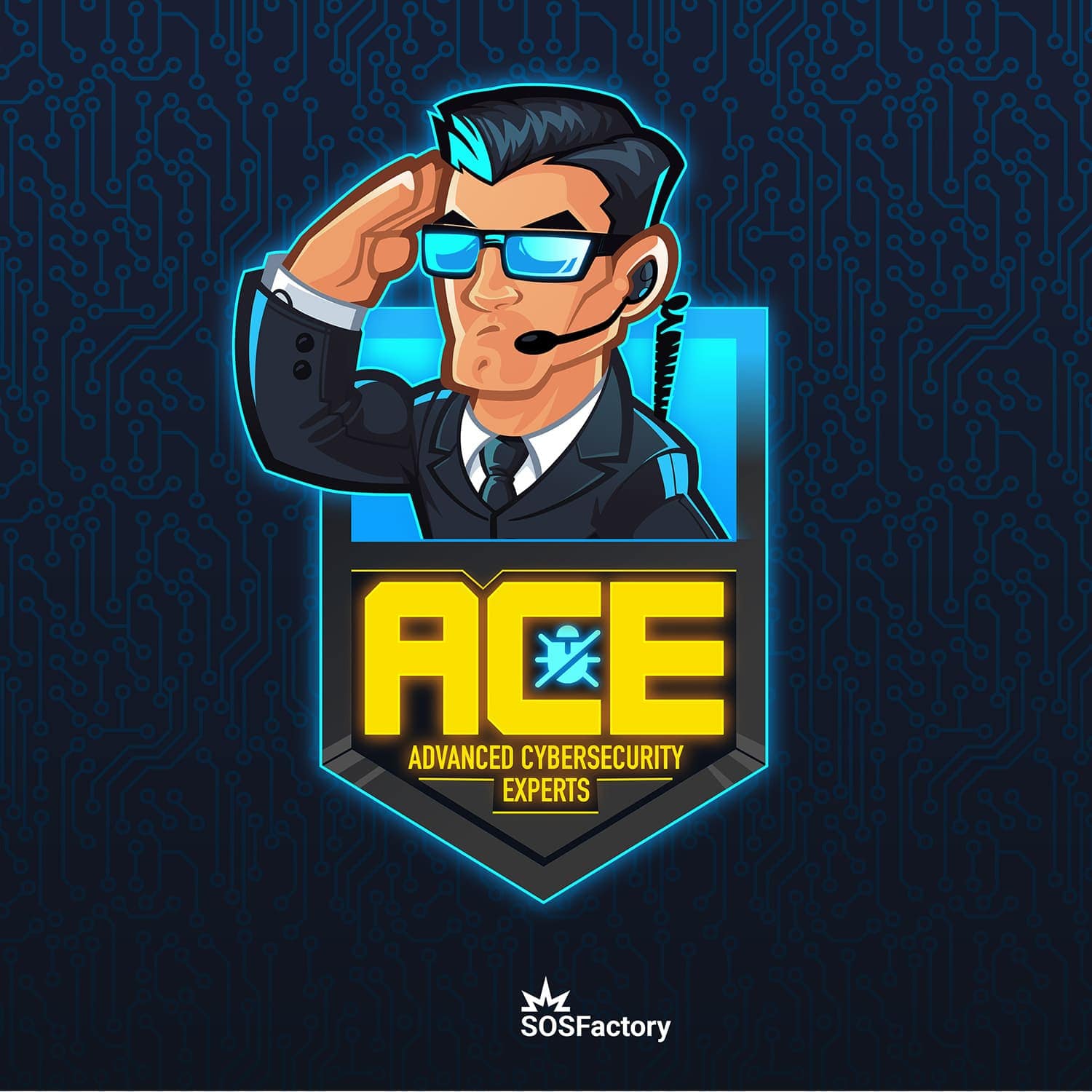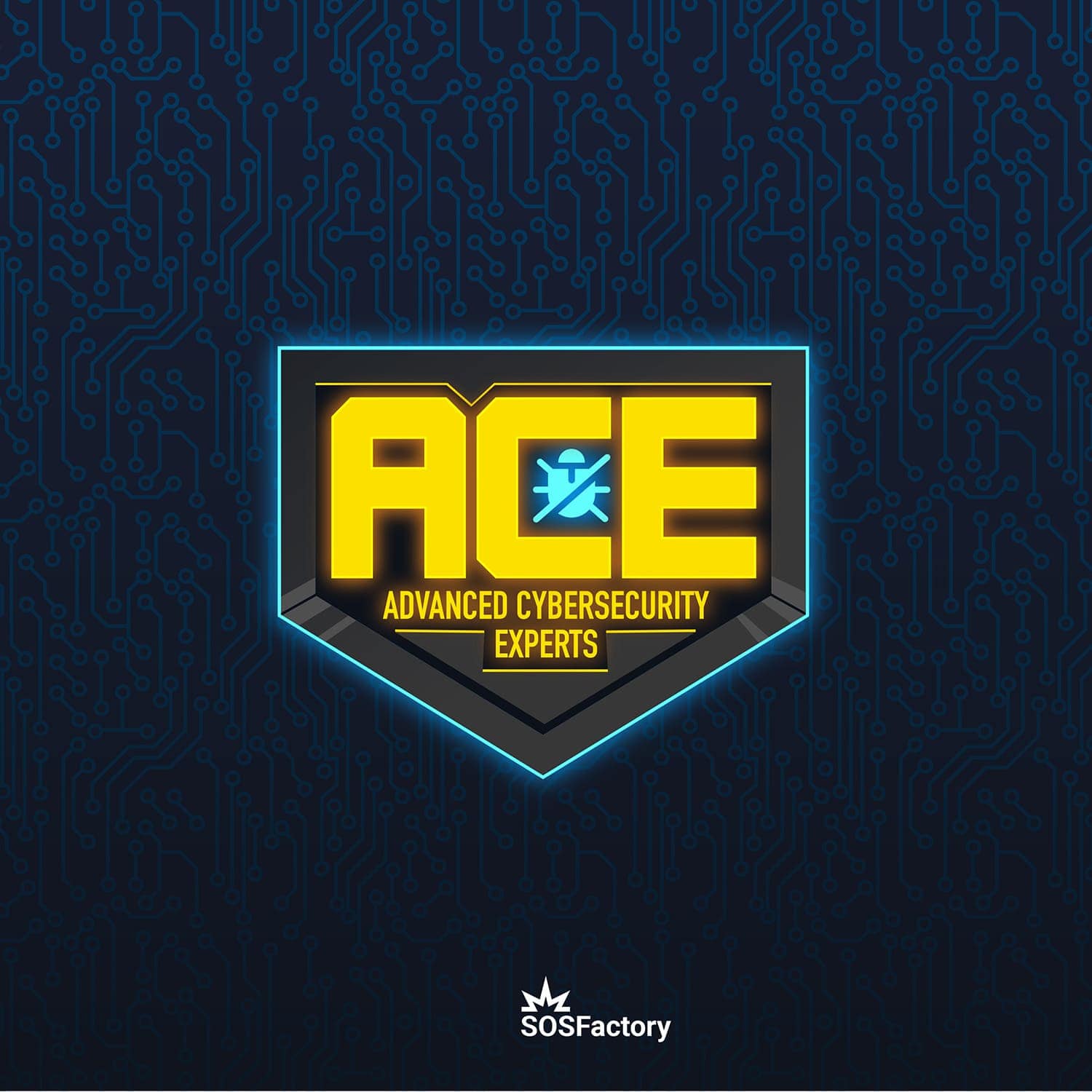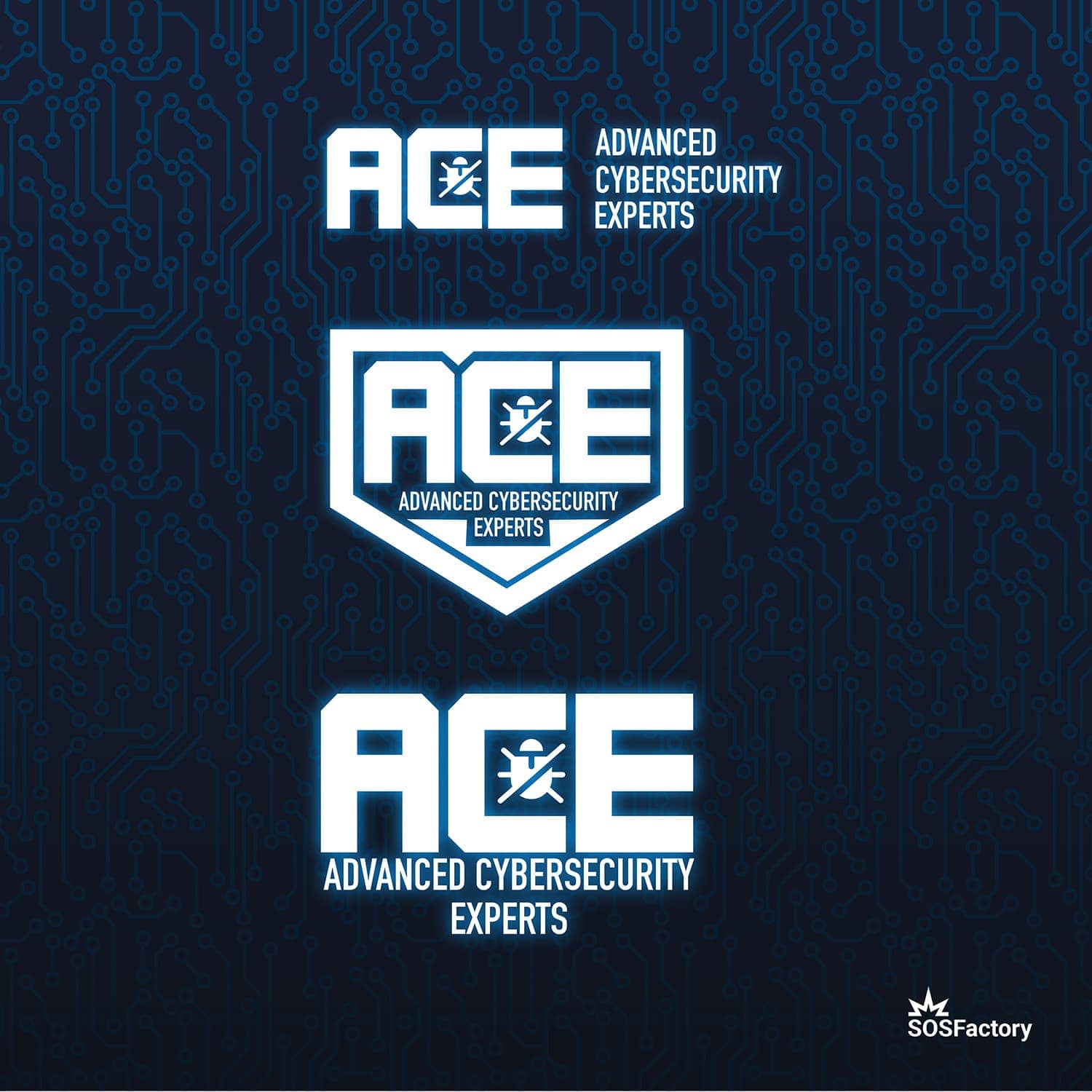 This is the whole Brand Identity kit for ACE, including mascot design, mascot logo , cartoon logo design, and logo design in just 1 color for easy printing.