17 Nov

Can I use a free font to design a logo?

Just a few days ago I received an intriguing email, a rude guy from a font foundry claimed that I'm using a few of their typographies in my logo designs and I should pay 300€ + VAT per font as compensation for the damage (?) suffered.

In this case the compensation requested was around 1.000€!!!

I was shocked as I downloaded those fonts for free and legally at Dafont.com so I thought it was one of those spammy emails fishing some money here and there. After some research I found out that this guy was the legit creator of the fonts.

So… a few questions came to my mind…
1.- Can a font foundry request a compensation for using a free font?
Yes of course, the font creator can request it if they consider you infringed their terms of use. But it doesn't mean you have to pay it. Whenever you download a font from a website you accept an end user license agreement (EULA), in this case all info regarding usage was "free for personal use". No other info, no other document.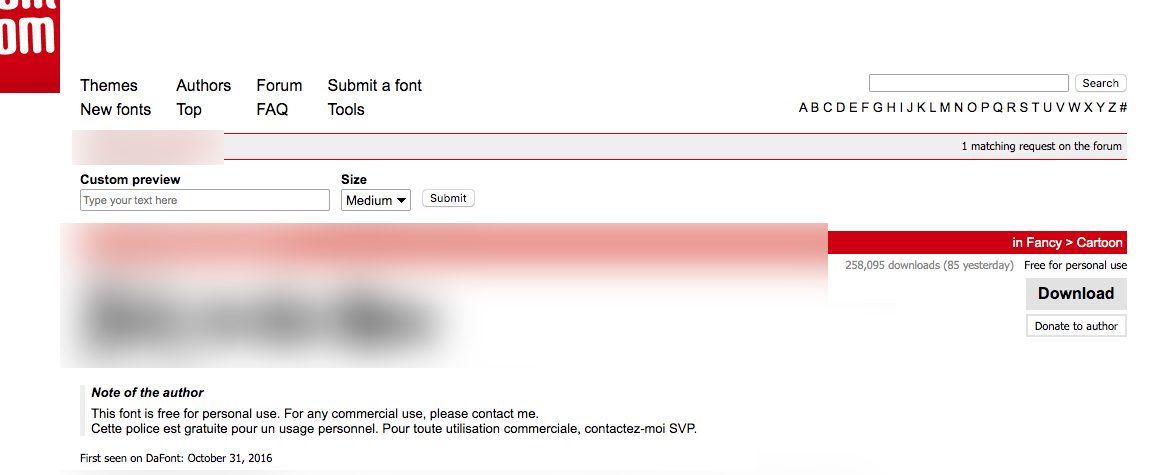 So my next question was pretty obvious…
2.- What is the scope of a Free for Personal Use font?
There are situations where this "personal use" is quite obvious: I print a t-shirt to wear it myself, I use the font for some birthday invitations, or make a handmade gift for my little cousin.
But I had doubts about other case scenarios where the limit is not that clear… imagine that in order to build a portfolio I create a fictional case studio with a "free for personal use" font, one could argue that I'm promoting a commercial activity while others could argue that there is no direct profit, I'm not making money out of the font itself but because of my skills as designer.
That would be a matter for a civil court to decide whether the font is a key element in my commercial activity or not. Since I create very illustrative logo designs, I could have more room to play than a corporate logo designer expert in creating logos with nude fonts. See how tricky this matter is?
"Let's say you were surfing around the Internet and you saw a font you really liked. It was free and you decided to download it. You click the download button and a pop-up appears requiring you to agree to the terms of usage that says you are only allowed to use the font for personal use only. You click okay and several years go by and you design a logo for a kebab shop and use the font. Maybe you didn't actually use the actual font but you designed a logo that looks so much like the font that it is obvious that you used the font as reference. Remember that utterly forgettable check box requiring you to agree to use it only for personal use? You may have entered into a contract by clicking OK and now you're screwed."- Chris Lockwood
Anyway… let's assume that you used a "free" font in a logo that you sold to a client, which will bring us to the next question.
3.- It is ilegal using a free font to create a logo?
Common sense says that it is ilegal… but not so fast my friend! Intelectual property laws are different in each country, from what I know, only France and Germany has a very protective copyright laws for fonts. At the USA there is a grey zone where two key concepts come to scene: Typeface vs Font files.
Kids… always look for wise friends like Chris, he explains it crystal clear on this example:
"Let's say you saw the font used on a sign or printed in a magazine. You may not even know the name of the font, but you liked it and took a picture of it with your phone. Later on you used that photo as the reference for the letter forms you created when you designed the logo. In this case you are completely within your rights, at least as far as US copyright law is concerned. According to US copyright law the designer of the font cannot claim a copyright on the font because the utilitarian nature of fonts places font design outside copyright law."- Chris Lockwood
In other words, in some countries copyright laws protect the font only as a piece of software, not the artistic design of the typeface. Meaning that you can't distribute, sell or give away your font files buuuuut… whenever you convert it to shapes, you are free to do whatever you want. This is the argumentation that some font creators use to copy famous fonts.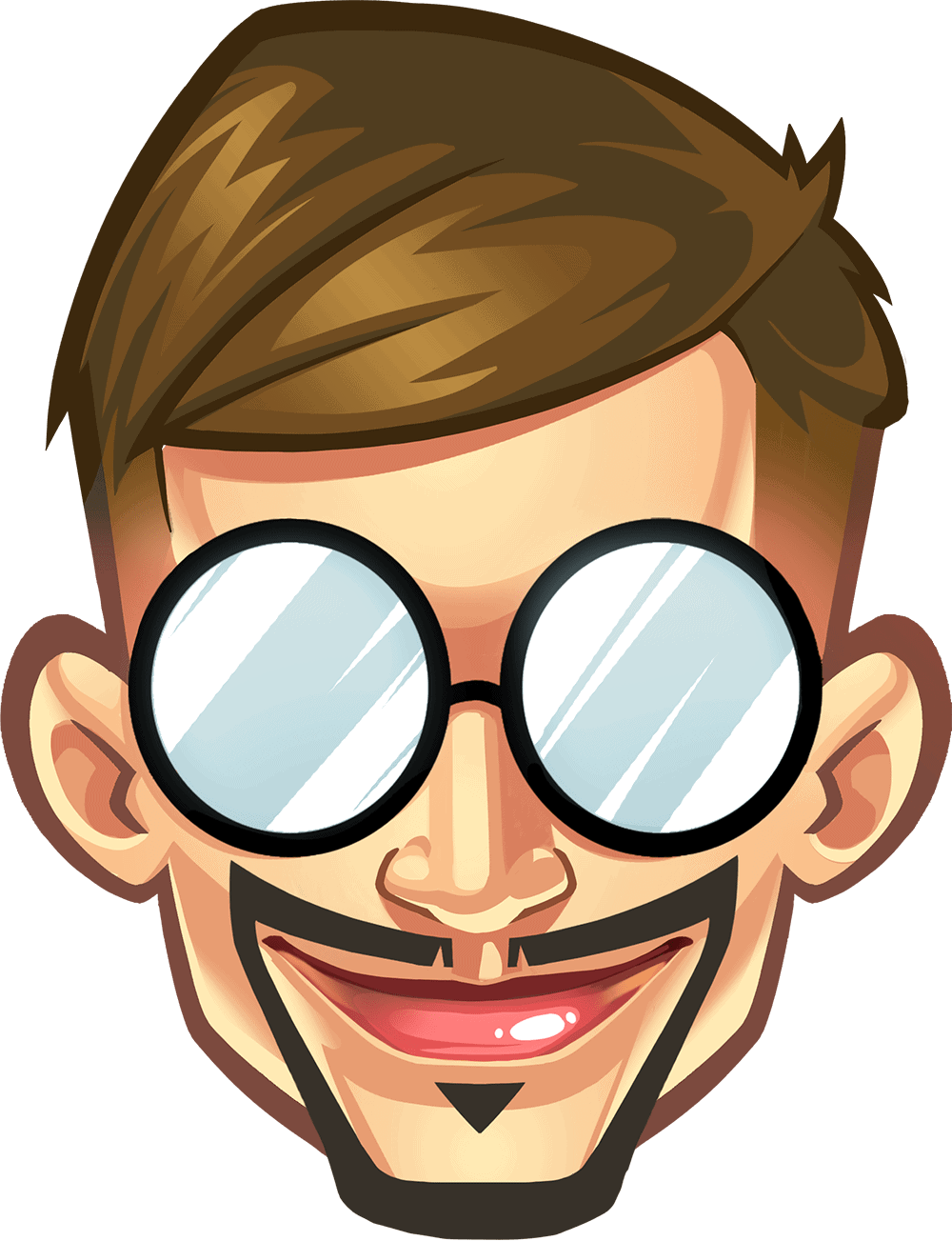 Always, always, always… when you design a logo and even if you have purchased a license or use a free font, customise the font so it is considered a unique piece of art. You will save money requests from font foundries and also will be easier for your client to trademark the design. This is specially important if, in opposition to me, you create clean and corporate logos with nude fonts.
Does it mean that you won't have legal troubles? of course not my friend… again, that would be a matter for a civil court to decide. You must research the law in your country and do your bet under your own responsibility.
So ok, you made a mistake and used a font for a logo, make money out of it and got caught. What now?
4.- I don't have a license, should I pay the compensation the font foundry request?
Not really… we have laws that defines what is a copyright infringement, when the infringer must pay a compensation or not, when the infringement expires and what is the compensation in case of copyright infringement.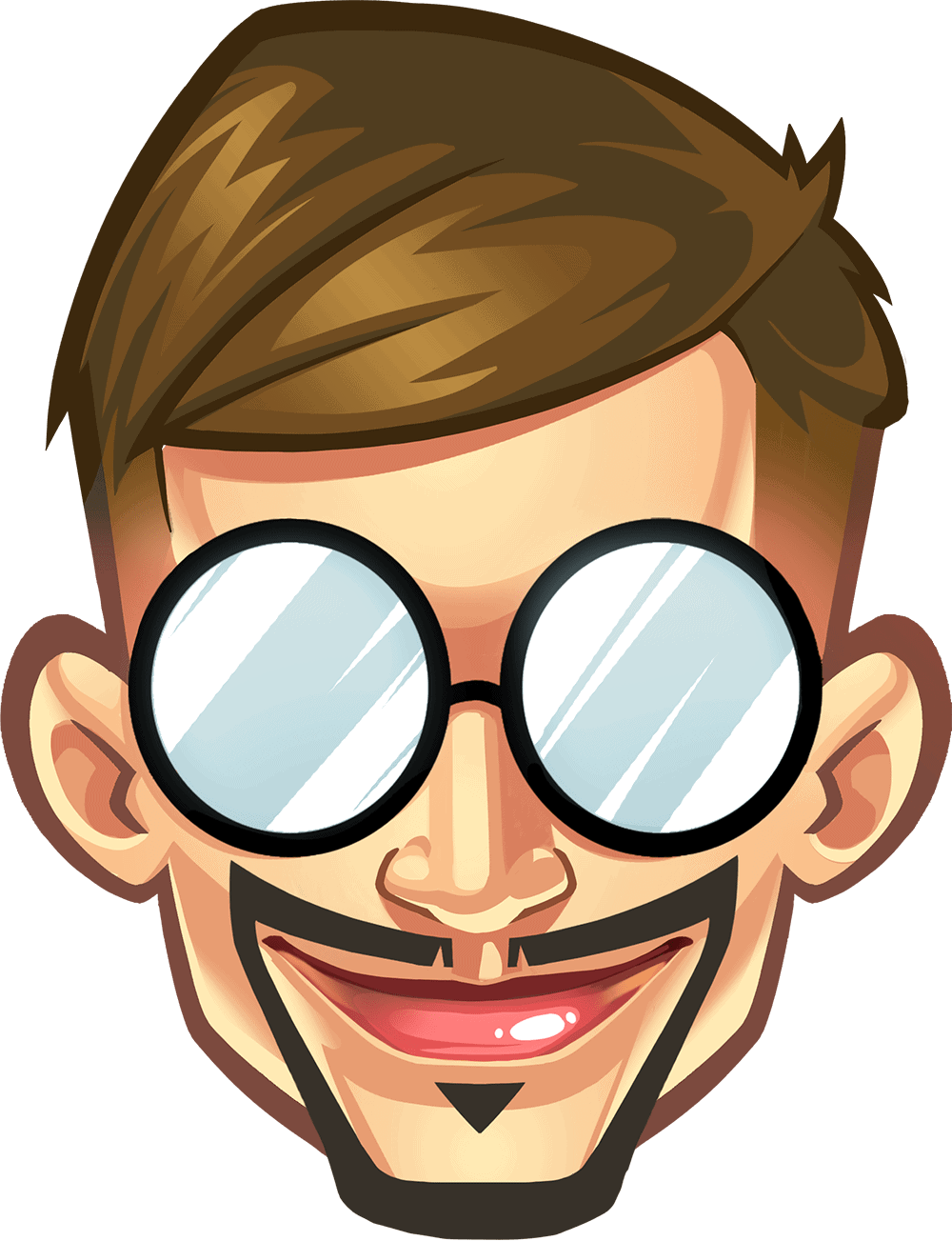 You must do your homework and read your country's intelectual property law, I found out that Spanish LPI says:
Typefaces are not protected by default, the creator should proof the uniqueness and originality of the font so an extra protection may be granted.
The infringement expires in 5 years.
According to Book III Title I art 135 of Spanish LPI regarding compensation in case of Intelectual Property's infringement: it should be equal to the amount received in case of licit use. In my case, the price of a desktop license for 1 user.
The compensation could be extended in case there is a moral damage which was not the case. (ie: you use the font to promote an ilegal purpose).
5.- What to do if a font foundry request a compensation?
I won't tell you what to do because I'm not your mom nor your lawyer but I can tell you what I did.
Since this guy approached me in a very unfriendly way, he insulted me and my work ethics and requested a compensation clearly abusive, he even menaced me with his lawyer's credentials and threatened me about contacting my clients… I decided to expend time on research and fight for my rights.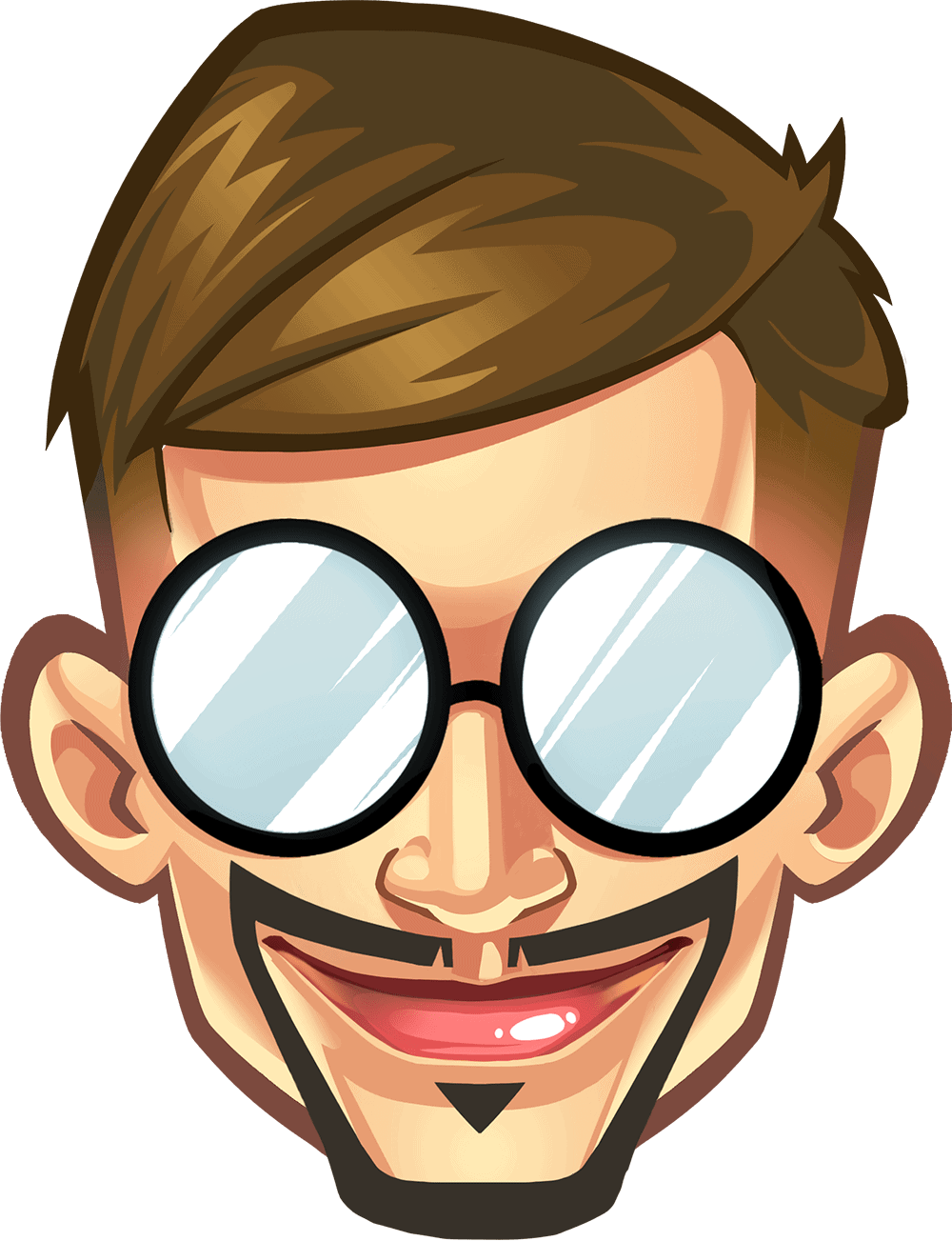 Remember that any communication between the parties could be considered as proof of good or bad faith in a future lawsuit so beware with the info you share. Whenever you reply, consider you are talking in front of the judge that will review your case… so be proactive, offer solutions and expose your arguments in a friendly way.
First off I explained him why I would kindly refuse his generous proposal, from the 3 cases he claimed compensation: 1st was not really my work, 2nd was a buddy's project with no commercial background at all and 3rd was a fictional portfolio sample.
As we already discussed, in Spain typefaces are not protected by default, even so, in order to defend my integrity as designer I did the following:
I customised the logo used as portfolio sample a bit more, so there were not a minimal clue about the uniqueness of my work.
I updated my portfolio sample with the new version of the logo.
I replaced the old logo from all my social networks.
I offered him the fair price of 30€ for the usage of his font in my buddy's non commercial project, which he refused as "he doesn't sell his font for peanuts".
In case he still would persist and in order to study the rightness of his request, I would requested the following:
Any international patent or Intelectual property registration document crediting the authorship of the typographies to check if it applies in my country.
An explanation on how the use of those fonts in a form of a vector logo, has damaged his business, interests or moral as it is key to set a compensation.
An explanation on how he set the amount of 300€ + VAT per font as compensation.
Additionally I gave him 2 advices:
Include into the download a document where he clearly defines his terms of use. Any lawyer could argue that he is not protecting his property intentionally just to fish some money here and there "a posteriori", which I honestly think was the case.
I suggested he should reformulate the sentence in his website, where he openly admits requesting a compensation 100 times over its normal price in case of infringement, to something related to "proportionality of the damage suffered" as it could be considered as a proof of bad faith.

The funny thing is this guy openly admits in his website as normal practice inflating his price up to 100 times the real price… which would be considered a flagrant abuse of law by any court in the world. Since he was requesting 300€ + VAT = 363€  you can do the maths about the real cost of a license.
PROFESSOR'S CLOSING ADVICE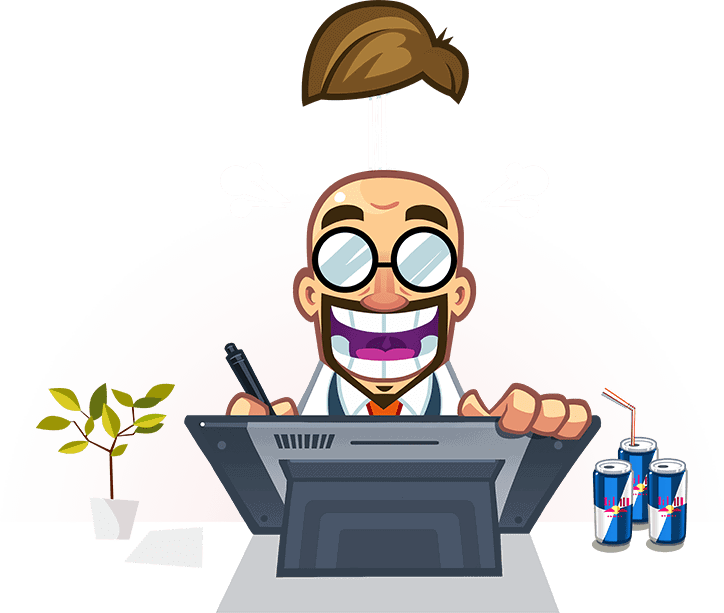 As a freelance you must be ready to defend your rights but also be alert of any potential damage you may cause to a colleague's legit interest. Don't be lazy, get well educated and read the terms of use of any font, understand what you can or can't do and make a choice.
Let's be realistic… if you are a newbie trying to make a living from your designs, nobody will spend time and energy requesting a money that you probably don't have. But as you become bigger and more outstanding is your work and your clientele, higher standards you should have to avoid legal problems.
In business there are always 3 key variables in game: time, energy and money. I had the time and energy to defend my rights and also the will to learn is a big motivation for me, in exchange I saved some money… if it is not your case, I suggest you pay and spend this time and energy in other issues, for example, hiring a good lawyer with experience in Intelectual Property.
I tried to keep this article very concise so can be clearly understood by anyone with no experience in laws, if you have any question or experience I invite you to comment so we can all learn as a collective.